Craighaar Hotel
The Craighaar Hotel offers diners a fantastic selection of freshly prepared dishes created using only the finest freshest ingredients - all sourced locally wherever possible. 
Enjoy the surroundings of the new, contemporary yet cosy, restaurant or enjoy dining on the terrace when the weather permits. 
Why not have pre or post dinner drinks - including a large selection of gins and whiskies - in the stylish Club Lounge by the fire?
A charming and individual hotel offering guests a taste of real Scottish hospitality.  The Craighaar Hotel is privately owned and operated and enjoys a great reputation for excellent food and service.  All rooms are en-suite and rates include a full cooked-to-order Scottish breakfast (or continental if you prefer), complimentary tea/coffee/hot chocolate and shortbread in each room, wifi, parking, complimentary morning newspaper delivered to your door and quality bathroom toiletries.
Rooms
Standard Single/Double/Twin
Contemporary styling with ensuite shower room or wet room.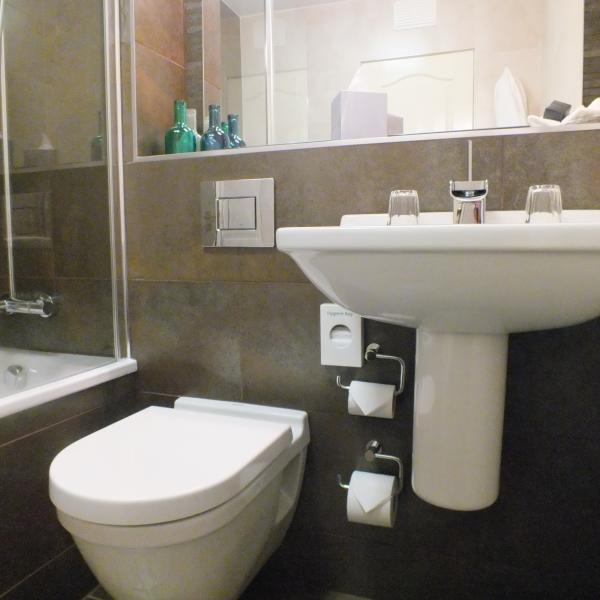 Executive Double/Twin
Slightly larger than the standard rooms and also includes bathtub
Split Level Gallery Suite
On two levels with the sleeping area on the gallery level. All suites have all of the facilities of standard and executive rooms but also have a mini bar, towelling robes, split level living and double bed plus a sofa bed.