East Millfield, Glen Tanar
Glen Tanar sits in the Cairngorm National Park and offers visitors an exceptional experience of Scotland. Warm, inviting and authentic, these cottages are graded 4* by Visit Scotland and provide the perfect base for you to enjoy all that Royal Deeside and the Cairngorm National Park has to offer. There is a choice of 9 self catering cottages sleeping from 2 to 11 people.
There are plenty of activities on offer too with estate safaris, salmon fishing, trout fishing, garden workshops as well as plenty of walking and mountain biking routes. The wildlife at Glen Tanar is spectacular and Glen Tanar also offer wildlife photography sessions where you could spot species such as a Golden Eagle or a Red Squirrel. Glen Tanar is a destination for exploring the best of natural Scotland so go and visit and see for yourself.
Rooms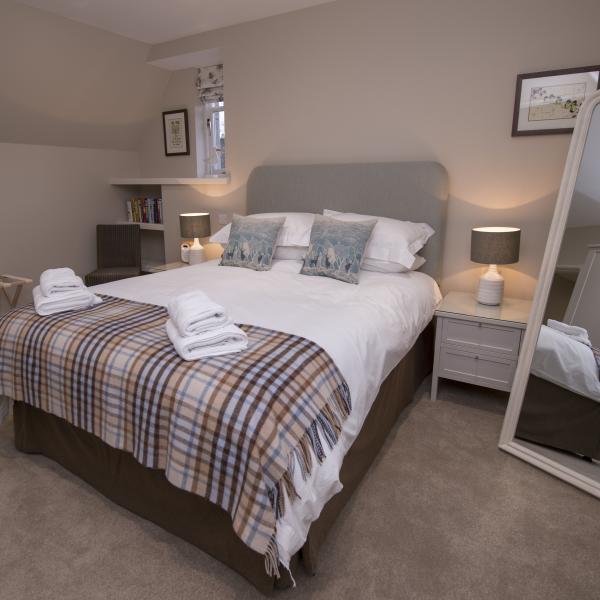 Double Bedroom
With ensuite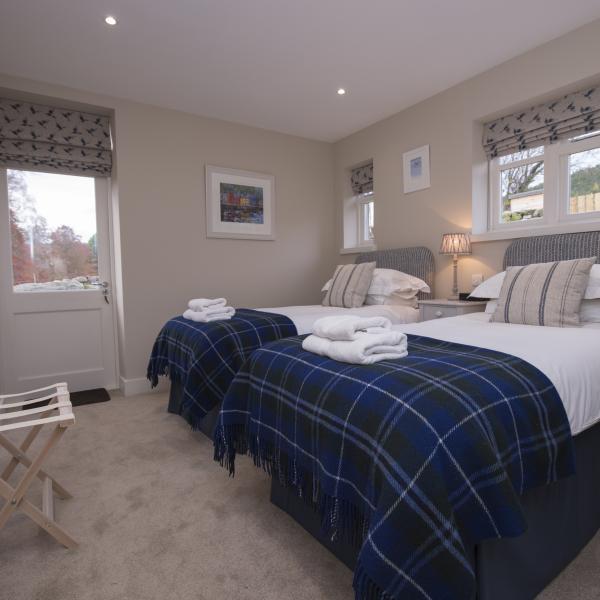 Twin Room
Or Super King. With ensuite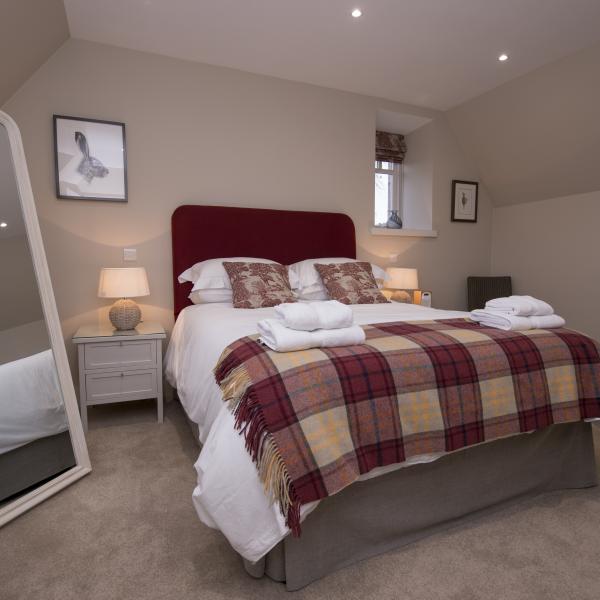 Double Bedroom
With ensuite
Twin Bedroom
With ensuite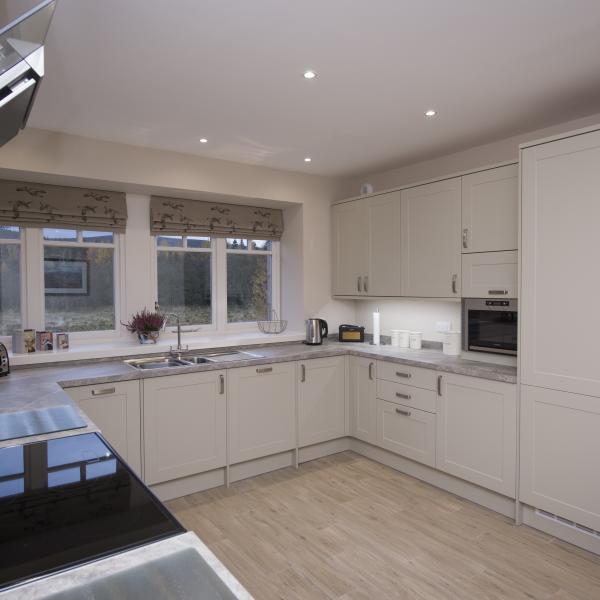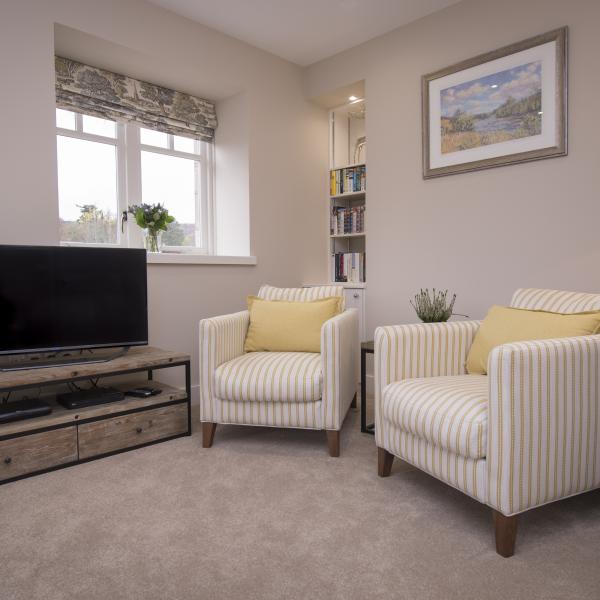 Living Room
Alternative view