Belvedere Holidays
'Belvedere' is a traditional detached fisherman's cottage situated on the sea - front at the quiet western end of this picturesque little fishing village.
The cottage commands an uninterrupted view along the shoreline to the harbour now converted into a marina. Just beyond the harbour there is a well-equipped play park with a little shop nearby which ideally suits youngsters and the get away from it all family who just want to sit and relax!
The accommodation sleeps four and consists of a lounge, dining kitchen, bathroom with shower, one double bedroom on the ground floor and one twin bedroom upstairs. Heating is by gas central heating with an additional electric fire in the lounge.
The area is ideal for sea-view walks, cycling, golfing, sea and river fishing and sightseeing generally speaking something for everyone.
Within approximately three (3) miles to the east lies the historic county town of Banff. If you care to you can visit the magnificent William Adam Mansion Duff House now converted into a country house gallery. The Duff House Golf Club is close by.
Over the Banff bridge lies Macduff with it's fishing boat harbour, the Royal Tarlair Golf Club and the towns aquarium which by all accounts is well worth a visit. All those attractions and more just 10 minutes away.
In the opposite direction lies Portsoy with it's marble factory and 17th century harbour. The harbour is now used by pleasure craft. The town and the harbour are quite famous for the annual Portsoy Festival which draws crowds from all over the world! Portsoy is within easy cycling distance from Whitehills and can be accessed via the labyrinth of back roads available to cyclists.
Those who want to venture further afield… want to take in all the North East has to offer… can visit the many small costal towns and villages within easy reach! Or take time out to visit Aberdeen, Elgin, Inverness and Aviemore are within a day's outing as are the Coastal, Castle and Malt Whisky Trails.
Should you decide to come holiday with Belvedere Holiday Cottage, you could find yourself well spoiled by beautiful sunsets, clean beaches, the ever changing coastal scenery, the varied bird and wildlife and the Moray Firth Dolphins make this an ideal holiday destination.
Every thought and consideration has been put into making your holiday to remember! If you have any other questions or would like to book, just send your emails to belvedere_holidays@yahoo.co.uk or give them a call on 01888544359 or mobile 07759954073.
Rooms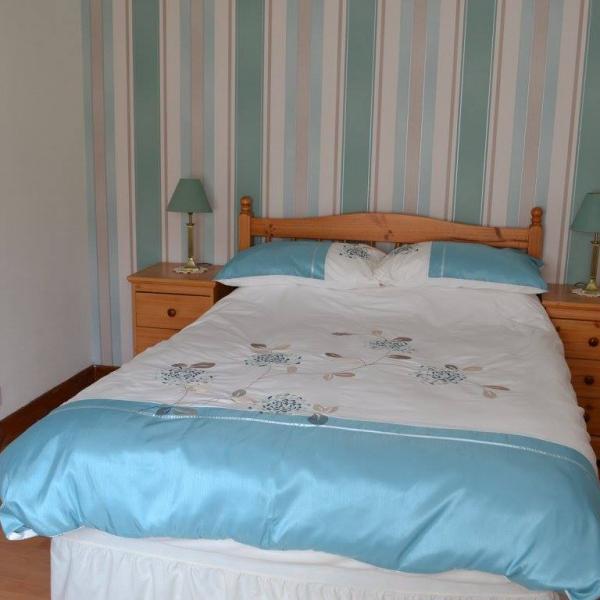 Double Room
Located on the ground floor overlooking the garden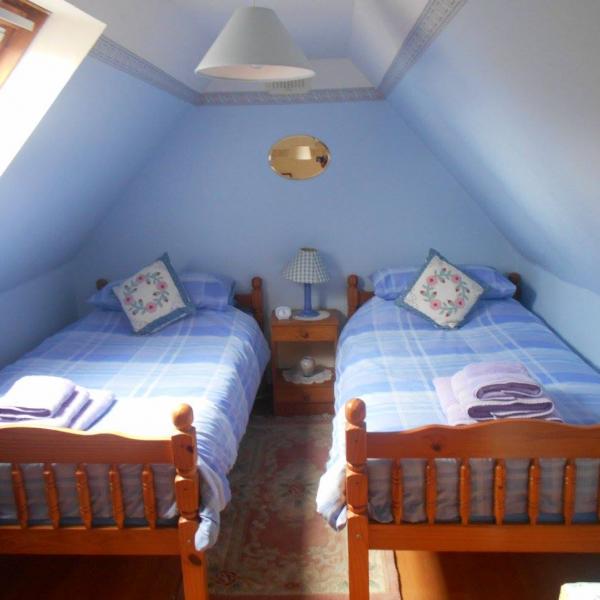 Twin Room
Located on the 1st floor