40 Crovie
3 bedroom cottage in the picturesque Banffshire village of Crovie. Crovie (pronounced "Crivvie") is located on the Moray Firth in Gamrie Bay, about 10 miles east of Banff and Macduff. It is a unique village with around 60 houses built at the bottom of a cliff, directly adjacent to the sea. This 18th century fishing village has outstanding views and our converted cottage provides modern, comfortable facilities (including Wi-Fi broadband) in this atmospheric location and a garden for BBQ and stunning views.
Ideal for get away holidays; carefree family holidays to explore the outdoors or as a base to explore the area.
Rooms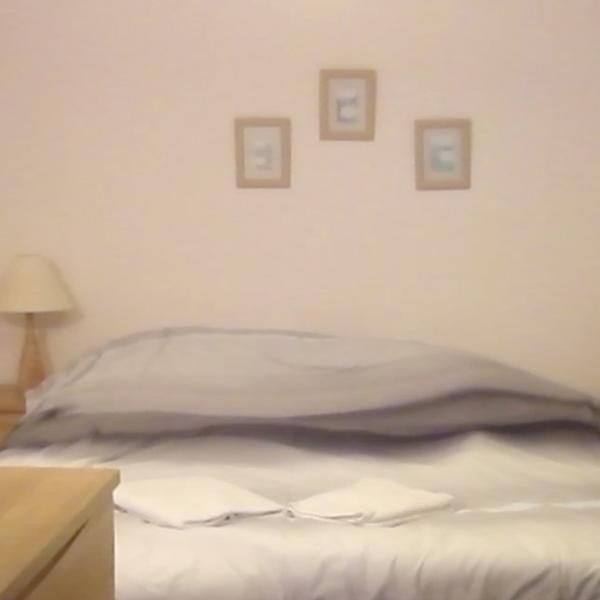 Bedroom 1
A large double bedroom on the ground floor. A king bedroom which can be split into two single beds if needed.
Bedroom 2
Bedroom on first floor with great views over the village
Bedroom 3
Third bedroom on first floor, with great views over the village