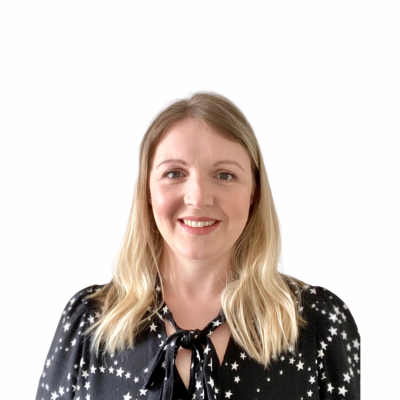 Perfect picnic spots in Aberdeen
23 April 2018
As Aberdeen is home to many stunning parks, gardens, and open spaces, you're never too far from the perfect picnic spot! Check out our list below for some top spots to take your treats to.
Cruickshank Botanic Gardens
Situated on the University of Aberdeen's King College Campus, the Cruickshank Botanic Garden is a peaceful and beautiful garden set across 11 acres. This hidden gem contains many rare plants and you can also enjoy a tour around the park before your picnic.  Once you've finished enjoying your picnic in the sunshine you can pop into the Zoology Museum.
http://www.instagram.com/p/BhMRB9AhBfK/?taken-by=visitabdn
Duthie Park
Duthie Park is one of Aberdeen's most impressive parks. Not only is it one of the largest parks in the city with 44 acres, the spacious park is also home to the David Welch Winter Gardens which is also one of Europe's largest indoor gardens. Duthie Park is also home to a famous bandstand and pond where you can enjoy an afternoon boating to work up an appetite for your picnic.
http://www.instagram.com/p/Bgv3g6tAySk/?saved-by=visitabdn
Hazlehead Park
Located near the outskirts of Aberdeen , Hazlehead Park is another popular spot for picnickers. With a colourful rose garden, azalea and rhododendron borders you will be have the perfect backdrop for that picnic selfie. Scotland's oldest maze can be found in Hazlehead Park – just make sure you don't get lost trying to find it. Just kidding it's next to the crazy golf. Surrounding the park you will find a golf course, football pitches and Hayfield Riding School. 
http://www.instagram.com/p/BdNdl1nAZsb/?taken-at=892071234
Johnston Gardens
Johnston Gardens, in Aberdeen's west end, might be small in size but this quaint garden has won the accolade of Britain in Bloom many times. Amongst the shrubbery and flowers, this garden also features a bright blue bridge which is the perfect spot for an impromptu photoshoot.
http://www.instagram.com/p/BhTrTykl3hi/?taken-at=908513890
Seaton Park
Seaton Park lies to the north of the city in historic Old Aberdeen. The bright, open park is a firm favourite for families with a children's play area to keep them amused while you watch from the picnic blanket. The River Don also flows alongside Seaton Park where you can also kayak or just take in the serenity.
http://www.instagram.com/p/BhUPGOLB20x/?taken-by=visitabdn
Victoria Park
Named after Queen Victoria, Victoria Park was opened in 1871. In the middle of the park you will find the fountain which is made up of 14 different types of granite from local quarries. This beautiful park is full of shrubs, flowers and trees and a Rhododendron Dell.
http://www.instagram.com/p/BUCjRgUBaUv/?tagged=victoriaparkaberdeen
What are you waiting for?! It's time to pack up your picnic and head out to one of these wonderful landmarks.