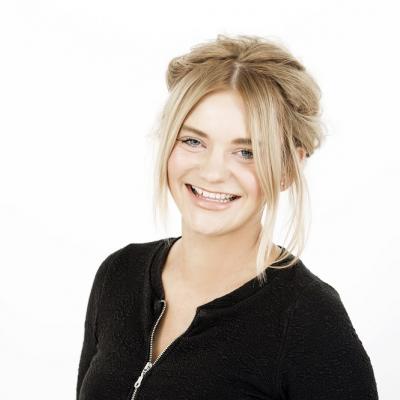 My weekly events round-up!
28 August 2017
It's another busy week of events throughout Aberdeen and Aberdeenshire and I'm rounding up my top five must-see events this week:
There have been Gatherings of one sort or another at Braemar since the days of King Malcolm Canmore, nine hundred years ago! Each year the British Monarch attends the games for a day of traditional Scottish sport.
Date: Saturday 2 September 2017. Time: 9.30am-5.30pm. Location: Memorial Park, Braemar
 2. Jane Eyre
Following a critically acclaimed season at the National Theatre, Jane Eyre will be coming to His Majesty's Theatre this week. This innovative re-imagining of Charlotte Brontë's masterpiece is a collaboration between the National Theatre and Bristol Old Vic and is directed by Sally Cookson and will be performed within the grand setting of our central theatre!
Date: 28 August – 2 September 2017. Location: His Majesty's Theatre, Aberdeen
3. NXNE.Scotland – Deeside Music Festival
With an impressive Royal Deeside backdrop of valleys and mountains, this brand new music festival celebrates all things North-east – including a fantastic line-up of live music and local food and drink to sample!
Date: 1-2 September 2017. Location: Deeside Activity Park, Aberdeenshire
4. The 2017 Chapelton Bike Ride
Whether you simply watch or are brave enough to take part, this bike ride will take its course throughout the south of the city and as far as the beautiful seaside town of Stonehaven. A great way to see the beautiful surroundings of this region!
Date: Sunday 3 September 2017. Time: 9.30am-4.30pm. Location: Chapelton, Aberdeen
5. Banffshire Classic Cars Experience
Take a ride in some of the motor industry's most classic cars this weekend along the Aberdeenshire coast. There's also a chance to find out more about the history of these special vehicles too!  
Date: Sunday 3 September 2017. Time: 11am-5pm. Location: Banff and Portsoy, Aberdeenshire
To find out what else is on throughout the year just check out our what's on calendar!