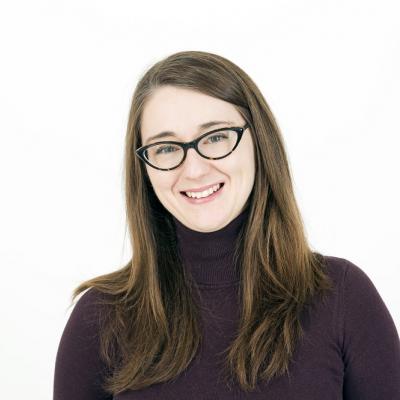 My weekly events round-up, 3-10 September 2017
4 September 2017
This has to be one of the most exciting weeks for me in terms of festivals and events – it's going to be hard to pick just a few! Here's what's on this week in Aberdeen and Aberdeenshire:
 1. True North
It's one of Aberdeen's largest festivals and the city's most notable celebration of the singer songwriter tradition. True North returns to Aberdeen, Scotland, from 7-10 September with a line-up of some of the best gigs in town!
Date: 7-10 September 2017. Location: Various, Aberdeen
2. NEOS
Meet 233 artists, makers and designers this weekend as they open up their studio doors to the public for one of the UK's largest Open Studios events! This is your chance to check out the best of the best local producers in North-east Scotland.
Date: 9-17 September 2017. Location: Various, Aberdeen and Aberdeenshire
 3. Largest strip the willow – world record attempt
Do you want to be a Guinness World Record Breaker? This Saturday Castle Fraser will be attempting the largest ever strip the willow. The current record is held by Edinburgh who had 1,914 ceilidh dancing in 2000! It's time to bring the record up to Aberdeenshire and we need you…

Date: Saturday 9 September 2017. Time: 12-4pm. Location: Castle Fraser, Aberdeenshire
4. Fyvie Live
This open-air family concert will take place at Fyvie Castle this Saturday! Pack a picnic to enjoy on the lawn as you watch on to the mass pipe bands or make full use of the Botanical Bar. The evening is set to end with a spectacular fireworks display!

Date: Saturday 9 September 2017. Time: starts 4pm. Location: Fyvie Castle, Aberdeenshire
Head to our grand central theatre as we welcome two strictly champions and a strictly professional! Watch on as the dancers swing, bop, jitterbug and jive through the greatest songs of the 1950's. If you loved Dreamboats & Petticoats & That'll Be The Day, with a little twist of Strictly then this is the show for you!
Date: Monday 4 September. Time: 7.30-10.15pm. Venue: His Majesty's Theatre, Aberdeen
To find out what else is on throughout the year just check out our what's on calendar!