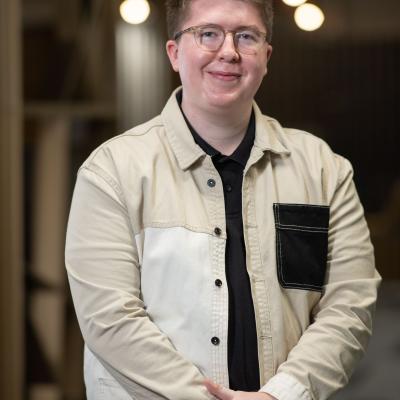 Zandra Rhodes: 50 Years of Fabulous
8 December 2021
Dressing icons as beloved as Freddie Mercury, Dame Zandra Rhodes is a true legend of the fashion industry. Her not-to-be-missed exhibition titled '50 Years of Fabulous' will be hosted at the renowned Aberdeen Art Gallery until 20 March 2022.
Following its £34.6 million transformation in 2019, Aberdeen Art Gallery has become one of the most popular landmarks in the North-east and was even decorated with the 2021 Andrew Doolan Best Building in Scotland Award in November, so where better than here to host the largest ever exhibition dedicated to the British design legend.
The exhibition celebrates Rhodes' five decades of mesmerising design which consisted of bold, feminine styles. A revolutionary individual within fashion and textiles, Rhodes' diverse career included establishing moments such as designing gowns for Princess Diana and Barbara Streisand. 
For more information on this fantastic, must-see event, or to buy tickets, please click here.
Credit: Aberdeen Art Gallery