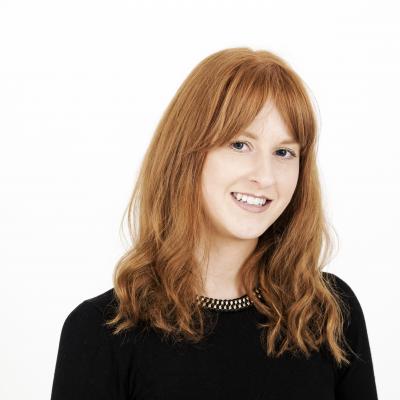 Whisky Galore! On our doorstep!
4 May 2017
It's about to hit the big screens, and the best news is that you can visit the very film locations of Scotland's brand new movie, Whisky Galore! right here in Aberdeenshire.
Written by Scottish novelist Compton Mackenzie in 1947, Whisky Galore! has become a film favourite over the years and this new release brings back all the splendour of the classic novel. The film, based on true events, depicts the story of an 8,000 ton cargo ship, the 'SS Politician', ran aground off the island of Eriskay during gale force winds.
At a time of war rationing, the beaching of this ship sends islanders wild, running rings to hide away cases of precious whisky. The all-star cast includes Eddie Izzard, Naomi Battrick, George Fisher, Kevin Guthrie and James Cosmo.  
We're extra excited about the release of this film as it was shot in two of our naturally beautiful and unspoilt coastal villages, Portsoy and Pennan in Aberdeenshire.

This dramatic and traditional village represented the main village on the Island of Todday. Look out for these scenes which were filmed right here – Macroon's House, the post office, the school house, islanders hiding whisky around the harbour and the wedding. 
Mill Beach and New Aberdour Beach, Pennan
These rugged and enduring Scottish coastlines play the part of the Island of Todday. Top scenes to look out for which were shot right here include, islanders hiding whisky in the caves, human chains formed to load up the whisky and Macroon and the girls gather seaweed. 
If you really want to get into the spirit of the film (pre or post viewing – we won't judge), enjoy a dram of our whisky at one of our traditional cosy pubs or even famous whisky distilleries. Get up close and personal on one of our many whisky tours and see how our craftsmen have lovingly created our 'water of life' for centuries, sample a few drams and even bottle your own!
Whisky Galore! is realised on 5 May throughout Scotland and on 19 May in the rest of the UK. For more information about the film visit www.whiskygaloremovie.com.
To explore the region where the film is set, make sure to use the VisitScotland Whisky Galore Map.