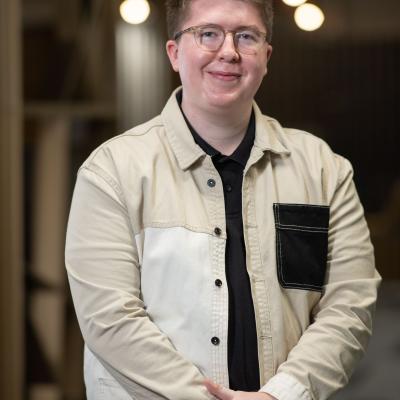 What is the Galloway Hoard?
5 July 2022
If you're a history buff or have a keen interest in learning about the nation's  interesting and profound past, then start planning a trip to Scotland's Building of the Year 2021, Aberdeen Art Gallery.
Two fascinating projects are coming to the renowned gallery this month, including the richest collection of unique Viking-age treasures ever found in Britain and Ireland.
The Galloway Hoard: Viking-Age Treasure
This admission-free exhibition is not to be missed. From Saturday 30 July – Sunday 23 October, you can uncover a significant era of Scottish history through this intriguing collection that was buried around 900 AD.
Consisting of over 100 diverse findings from silver, gold, and jewelled treasures, to textiles such as Scotland's earliest examples of silk, the Galloway Hoard enhances our understanding of Scotland during the Viking Age.
As well as these ancient artifacts, you can discover the hidden details of these pieces found trough X-rays, CT scans, and 3D models.
For more information on this unforgettable exhibition, please click here.
The Book of Deer
The wonderful discoveries awaiting you at Aberdeen Art Gallery doesn't stop there, as the astonishing 10th century Book of Deer illuminated manuscript is returning to the North-east for the first time in over 1,000 years and will be on display from Saturday 9 July – Sunday 2 October.
Containing captivating illustrations, as well as the earliest surviving text in Gaelic, the Book of Deer's return also brings an array of events happening throughout the North-east. To view the programme, or to find out more, click here.
Scotland's Year of Stories
These fantastic events tie in with Scotland's Year of Stories, where we celebrate the stories inspired by, written, or created in this beautiful part of the world. You'll find more events like these by heading to VisitScotland's website – don't forget to share your stories to social media using #TalesOfScotland!