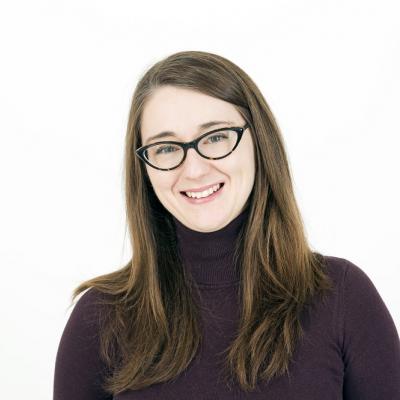 Scale a legend… climb a great dune
5 January 2018
This is a place of wide sandy expanses, vast dunes, mountain ranges and a National Park, and it is in Aberdeen and Aberdeenshire that you can go on our very own adventure by foot!
There are legends to be scaled deep in the heart of Royal Deeside where Aberdeenshire meets the Cairngorms National Park. The landmark that is Bennachie, holds such sway in Aberdonian's hearts for it is here that a climb up the 'Mither Tap' will give you unbelievable views across mountains and valleys. This iconic walk will take you back in time; with landscapes dating as far back as the last Ice Age (10,000 years ago)!
Then there's Lochnagar. Known for its location in the heart of the famous Balmoral Estate. Its significance in Prince Charles' popular children's novel, The Old Man of Lochnagar. It's height and as one of the most celebrated Scottish Munros (a mountain over 3,000ft)! With its impressive peaked summit which looks over Aberdeenshire, this mountain has an altitude of 1,155 meters!
And if you're hoping to stay a little closer to ground level, Aberdeen and Aberdeenshire's 165 miles of coastline boasts some of the most scenic coastal walks around. Venture out amongst the towering dunes of the Forvie National Nature Reserve (some of the biggest dunes in Scotland), it's a hot spot for nature too including seals, eider ducks and 224 other seabirds. Or stay close to the city and be overwhelmed by the great dunes (great for sledging on too) that surround Balmedie Beach!
There's also the opportunity to stride through some of the region's most notable and charming coastal villages. Made famous by the film Local Hero (and others that followed), 18th century built Pennan makes for a relaxed and interesting sightseeing walk. But if you're really looking for an escape; there's is no phone signal (and no roads!) in Crovie! This coastal village is sandwiched between water and cliffs and is known to be the best preserved fishing village in Europe!
For more walking inspiration check out https://visitabdn.com/what-to-do/outdoors/walking-and-cycling/.