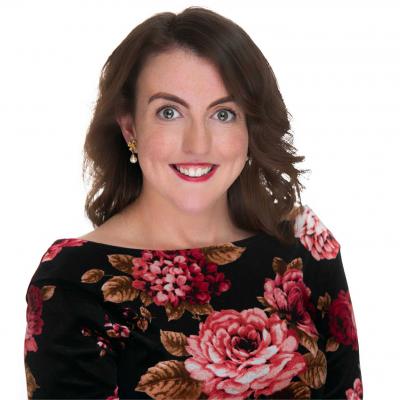 Top 5 places to get 'Fish and Chips' in Aberdeen and Aberdeenshire
7 June 2019
There are few meals that feel quite as British as a hearty plate of fish and chips and here in North-east Scotland we're serving up some of the freshest quality seafood. Here's my pick of the top 5 places to eat fish and chips in Aberdeen and Aberdeenshire:
1. The Bay Fish & Chips
We can't talk about fish and chip shops without mentioning Stonehaven's pride and joy, Bay Fish & Chip Shop. Not only has it been a favourite for locals since it opened in 2006 but The Bay is also a highly renowned, award-winning takeaway. You might have heard that, in 2018, travel guide and guru, Lonely Planet named it one of the best food experiences in the world in its 'Ultimate Eatlist'. And The Times called it the 'finest fish and chips on earth'.
https://www.instagram.com/p/BmxbLqFlH5R/
2. Quayside Restaurant & Fish Bar
Another widely regarded chip shop in south Aberdeenshire, the Quayside Restaurant & Fish Bar not only serves delicious fresh fish but it has gorgeous panoramic views overlooking Gourdon harbour from its restaurant. The Quayside is no stranger to awards either as this year alone it's been named in the top 10 restaurants in the UK by Fry Magazine and been named the UK's top 6 fish and chip restaurant of the year in the National Fish and Chips Awards.
https://www.instagram.com/p/BwcFnN3HTAU/
3. Fishmarket at Soul
Aberdeen's newest seafood dining experience located in Soul Bar and Casino, is The Fishmarket at Soul. If you're struggling to choose between the wide selection on the menu opt for one of the Harbour Baskets. Making the most of its bar expertise the Fishmarket menu also provides recommendations of which drink will compliment your dish.
https://www.instagram.com/p/BwPfuOtng5K/
4. Ferryhill House Hotel
Close to Aberdeen city centre, Ferryhill House Hotel is well known for having some of the best fish and chips. Even Prince Harry has paid a visit to the family friendly establishment. On a sunny day, Ferryhill House is a very popular spot for alfresco dining and soaking in those rays on the sun-terrace or conservatory.
https://www.instagram.com/p/Bi86T6_lv1F/
5. Ma Camerons
Ma Cameron's is a popular city-centre pub which has a cosy, friendly and inviting atmosphere. It's also the oldest pub in Aberdeen and has definitely used that to its advantage. With over 300 years to perfect its menu – Ma Cameron's definitely does not disappoint if you're looking for a hearty plate of fish and chips.
https://www.instagram.com/p/BYibbNYFk84/
In the mood for seafood? Check out our blog the top six places to eat seafood in Aberdeen and Aberdeenshire here.