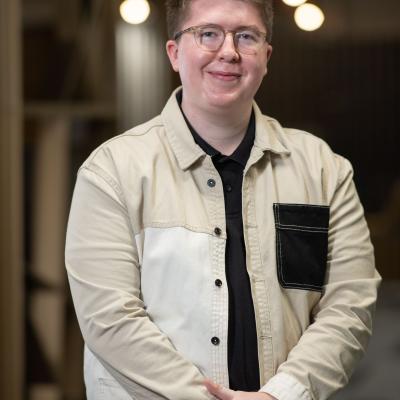 The glorious golf courses of majestic Aberdeenshire
23 March 2022
The North-east of Scotland is the home of above and beyond, where towering sand dunes stretch over the 165-miles of striking, glistening coastline. This blog will take you through some of the immaculate links golf courses that reside within this extraordinary sandscape.
Cruden Bay Golf Club
Redesigned in the 1920's by Tom Simpson and Herbert Fowler, Cruden Bay Golf Club has become an internationally renowned golfing experience that demands the best out of golfers. The challenging course rewards the player with breathtaking, panoramic views of the coastline where the iconic Slains Castle can be seen.
In 2017, VisitScotland voted the 9th hole as the best view from any golf course in Scotland – grab your clubs and see for yourself, visit their website to plan your visit.
Royal Aberdeen Golf Club
Do you consider yourself an avid golfer that seeks a challenge? When the North-east wind bears its teeth, Royal Aberdeen Golf Club can easily be regarded as one of the most challenging links courses on the planet.
This world-class course offers a luscious playing field for you to test yourself to the maximum. With an undeniable quality fit enough to host major tournaments such as The Walker Cup and The Scottish Open, Royal Aberdeen Golf Club is a must-visit for keen golfers visiting the region.
Head to their website to discover more.
Trump International
The golf experience for a lifetime, the award-winning Trump International is also set to a beautiful, dramatic backdrop of the North Sea. All 18 holes of this exceptional course pave their way through the towering sand dunes offering a diverse range of playing surfaces – you'll find yourself playing through gorgeous, secluded valleys and the next thing you know you've climbed higher to see a landscape of mesmerizing coastline and rich vegetation.
To learn more about this wonderful golf course, click here.
Golfing opportunities in the North-east are endless
There is of course more beautiful courses to discover in the region, including fantastic parkland courses set within majestic settings of forests and glens.
With the spring weather rolling in, there's no better time than now to tee up your golfing experience in majestic Aberdeenshire – click here to find out more.