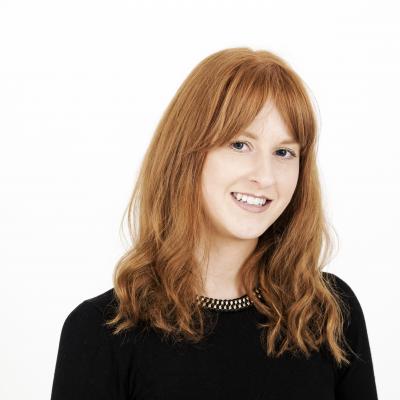 Satisfy your sweet tooth in ABDN!
30 August 2017
Ask me what my favourite things to do in Aberdeen and Aberdeenshire are and grabbing a sweet treat will always be up there! Find me in the city centre at a chic hotel, along the coast at a quaint café or wrapped up cosy in a traditional hotel in Royal Deeside.
For afternoon tea…
I noticed on Twitter last week that it was 'National Afternoon Tea Day' and this got me thinking about my favourite places for afternoon tea – I'm sharing my top three with you so matter where you are in the region you'll never be far from a fine piece:
In the city – Cocoa Ooze – Cocoa Ooze is a local chocolate producing company and it's café is nestled in the heart of the city on quirky Belmont Street! Enjoy an afternoon tea with the finest chocolate around and watch the world go by!
In the countryside – Banchory Lodge – head South to Royal Deeside and you will find those vast mountainous landscapes you heard about! Enjoy afternoon tea on the terrace with views of the stunning River Dee!
In a castle – Fyvie Castle - that's right, you can even have afternoon tea in a historic castle! Enjoy freshly bakes cakes and sandwiches as you take in 800 years of baronial splendour.  
For ice cream…
Ice cream parlours are popping up across the region and I've made it my mission to sample as many as I can this summer! Here's some of my favourites so far:
Famous ice cream – Portsoy Ice Cream – you can choose from 100 flavours of ice-cream or sorbet with views of the picturesque harbour village of Portsoy!
With a sea view – The Pier – one of my favourite things to do is go for a walk along Aberdeen Beach then stop off for a whippy from one of the seaside cafes!
For cakes…
If you're just looking for a quick fine piece (sweet treat) to keep you going I have a whole string of ideas! I will narrow it down for you:
City retreat – Parx Café - if you're looking to refuel after a day of shopping, head to the West End of the city for a delicious home-made treat!
In Royal Deeside – Buchanan Food – I love spending the day exploring the castles of Royal Deeside and a great pit stop is Buchanan Food for bistro cakes and bakes!
Along the coast – Aden Country Park - this one requires just a little detouring away from the coast but trust me – it's worth it! With the backdrop of nature at its best enjoy a tasty home bake.
These are just some of my favourites. There are so many places in Aberdeen and Aberdeenshire to enjoy a sweet treat! Don't forgot to use our itinerary planner to help plan your trip!