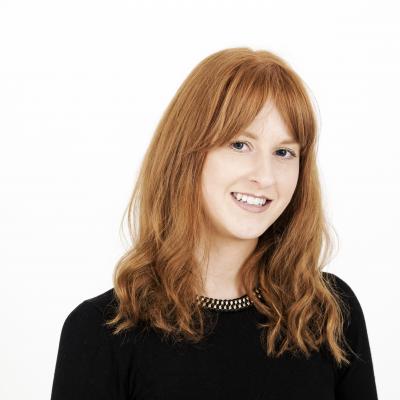 Ring in the 2018 bells
12 September 2017
Looking for a New Year party that won't let you down this year?  Join us at one of our greatest traditional events this Hogmanay! The Stonehaven Fireballs Ceremony will take place on 31 December 2017.
Even the name of this celebration conjures up a different kind of experience. Watch on as we welcome the New Year in a notably unique way… over 40 Stonehaven residents will take to the seaside town high-street as they hurl flaming cages of fire! Top fact: each swinger creates their own mix of combustible materials to add to their cage!
Starting at midnight, just in times for the bells, the ceremony is attended by thousands of locals and visitors each year! This tradition stems from the idea that the fire represents burning off the bad spirits from the whole year so that the new year spirits can come in fresh! The ancient and traditional event comes to a close when the flaming balls are flung into the North Sea at the Stonehaven harbour.
The Stonehaven Fireballs Ceremony has a long and rich history – in the early years the swingers would even go from house to house bringing in the New Year with their friends and family, this meant that the event could last an hour. The ceremony is much shorter now!
To find out more about the event go to http://stonehavenfireballs.co.uk/about.  If you're looking for great places to eat and drink before the ceremony starts at 12am visit https://visitabdn.com/food-and-drink/ for plenty of foodie inspiration!
Please keep an eye on our what's on calendar for full Fireballs details and if you make the event share your best pics on social media with us using #visitABDN!