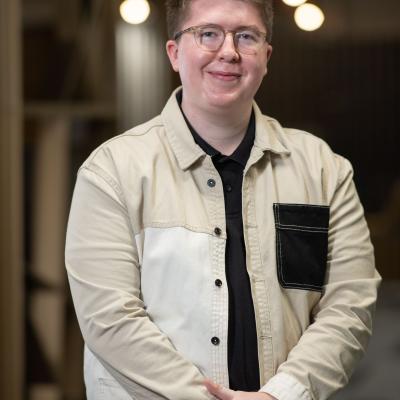 Quench your thirst, for Dry January is over!
1 February 2022
For many, the arrival of February marks the end of Dry January and a month of abstinence from alcohol. Whether you think gin is king, you prefer to sip on something sweet, or you're a craft beer connoisseur, the region has something for you. Here, we shine a light on some of the best bars that Aberdeen and Aberdeenshire have to offer.
21 Crimes
There are not many bars that require a secret password to taste their extraordinary cocktails, yet 21 Crimes is Aberdeen's exception. Located on (it's a secret!) in Aberdeen, 21 Crimes is an exclusive attraction with a distinct vintage style and unique atmosphere that can only be experienced by those who uncover the mystery, suss out the password, and find the location.
Credit: @21crimesbar on Instagram
Brew Toon
Peterhead's Brew Toon is the place for all craft beer fanatics – and if you just like great tasting beer. The friendly team behind this coastal gem have a 10-barrel microbrewery which produces this delicious beer that is sure to be the perfect drink to see off Dry January!
Credit: @brew_toon on Instagram
CASC
Escape to the cellar of CASC underneath Aberdeen's ancient Merchant Quarter (once the hub of trading dating back to the 13th century) and be amazed by the array of craft beer, scotch, artisan coffee and cigars creating a bar experience like no other!
Credit: @cascaberdeen on Instagram
Orchid
Named as the best cocktail bar in Scotland three times, it should come as no surprise when people recommend Orchid as a top stop for dreamy cocktails. The Aberdeen bar's signature cocktail wows visitors time after time: the Pink Orchid is a careful blend of vanilla vodka, Braemble Gin Liquer, egg white, lime, cranberry and sugar – a worthy drink to end Dry January.
Credit: @orchidcocktails on Instagram
What bar will you be visiting first post-Dry January? Tag us in your social media posts to let us know! You'll find us on Facebook, Instagram, and Twitter.