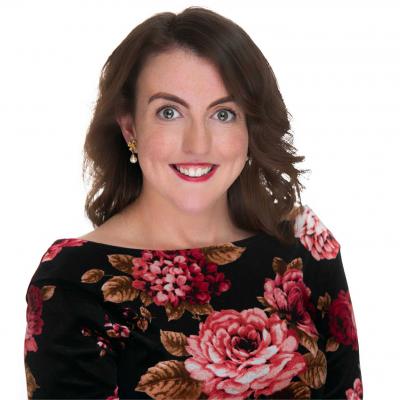 MY WEEKLY EVENTS ROUND UP, 13 - 19 NOVEMBER 2017
13 November 2017
We're gearing up for a week filled with music, dancing, film festivals and more Christmas events! It's an exciting time.
What's that word again? Oh yes! GREASE is the word. It's time to dig out your leather jackets and petticoats as you head to the HMT for an evening of unforgettable songs and electrifying dance numbers as you watch Danny and Sandy fall in love all over again.
Date: 13 – 18 November.  Location: His Majesty's Theatre.
We're getting hungry just thinking about it.  This fayre will include local produce from a variety of vendors. See event listing for a preview of who will be attending this afternoon.
Date: 14 November.  Location: The Boat Inn, Aboyne.
Put on your dancing shoes for an evening of jigs, reels, foxtrots and modern dancing with Garioch Blend in the final event of the series. Refreshments are available.
Date: 15 November.  Location: Beach Ballroom.
Hoping to bring the Edinburgh festival experience to Aberdeen, Festival! is a four day pop up festival coming to Belmont Filmhouse this week.  Featuring screenings, performances, workshops and other events, the event will also give you the opportunity to learn about how cheese and beer are made.
Date: 16 – 19 November.  Location: Belmont Filmhouse.
Take One Action Film Festival 2017
Take One Action Film Festival, the UK's leading global change film festival, is returning to Aberdeen for its third year. The festival's programme features documentaries on the most urgent issues of our time in an attempt to build a kinder, fairer world. This festival is sure to tug on your heartstrings and make you think about everyday things on a larger scale --- prepare to be inspired.
Date: 17 – 19 November.  Location: Belmont Filmhouse
IT'S CHRISTMAS! …Well, almost. To help us get into the Christmas spirit - and forget about the pesky six weeks that we still have until it is actually Christmas – we have the Aberdeen Christmas Village! This year the village has a new home on Broad Street, but all the classics will be returning. Get ready for the smell of hot chocolate and fresh baked goods.  
Date: 17 November – 31 December.  Location: Broad Street Aberdeen.
Visit www.visitabdn.com\whats-on to find out what else in happening in Aberdeen and Aberdeenshire this week.