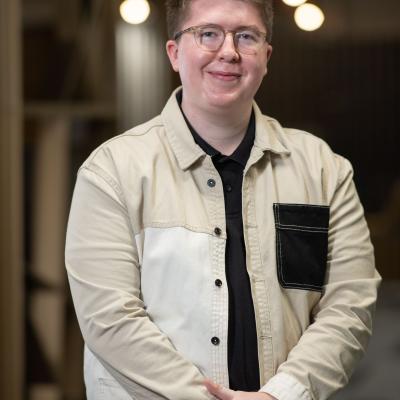 Make a day of it on the coast
31 March 2022
The spring weather is well on its way, so there's no better time than now to make a day of it and rediscover the beloved towns and villages in Aberdeenshire. This blog explores a picturesque pocket of the glorious North-east coastline, exploring the villages of Crovie, Gardenstown, and Pennan.
Each of these locations are tied together closely to the North of Aberdeenshire, meaning you can easily discover each one in a day.
Crovie
This enchanting landmark carries the honour of having the narrowest space between shore and cliff of any Scottish village, as the collection of houses are completely sandwiched between the glistening North Sea and steep cliffs.
If you're visiting Crovie, then you are just a 10-minute drive from RSPB Troup Head where you'll find Scotland's largest mainland gannet colony soaring from their nests within the cliffs.
Gardenstown
From Crovie, there is a lovely coastal path linking to Gardenstown which is perfect for spotting dolphins in the bay or seabirds on the cliffs. The first houses of the village were built right by the sea, where subsequent buildings would then be constructed upwards on the cliffs.
The harbour was once a busy fishing port that has since become filled with small boats and pleasure crafts – you can learn about Gardenstown's history with a visit to the village's heritage centre.
Pennan
Pennan is perhaps the most famous of the three villages, due to its appearances on the silver screen. Consisting of just a few dozen houses by the shore, Pennan was the backdrop to Bill Forsyth's blockbuster, Local Hero, where everyone who visits the village would make a phone call from the iconic red phone box.
Pennan is nothing short of idyllic on a spring's day, so make sure you add this to your itinerary if you're visiting the area!
If you would like to explore more of Aberdeenshire's towns and villages, then please click here.
Remember to share your adventures in Aberdeen and Aberdeenshire on social media and use #visitABDN on your posts for a chance to feature on our channels!
Facebook | Instagram | Twitter | Pinterest | YouTube
We're giving away the chance to win a family trip to the North-east – click here to discover more.