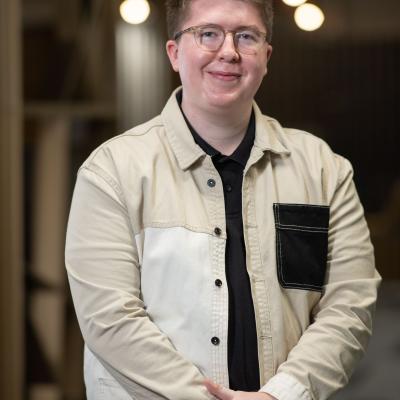 Make a day of it in Royal Deeside
29 March 2022
Aberdeenshire is home to some of the most celebrated towns and villages in Scotland – many of them reside in the beautiful Royal Deeside. Why not 'make a day of it' and rediscover the landmarks that are on your doorstep?
In this blog, we'll take you through some of the highlights within this memorable part of Aberdeenshire.
What to do
One of the first things that comes to mind when planning any itinerary in Royal Deeside is of course to visit some of the mesmerising castles. Crathes Castle can be found just east of the scenic town of Banchory – a place where many come to escape the bustle of city life and relax in the wide landscapes. As well as serving delightful cakes and treats in the Courtyard Café, the 16th century Crathes Castle is complete with an expansive cultural history as well as a luscious walled garden that encompasses every green delight you can imagine.
Neighbouring Banchory to the west is the picturesque Victorian village of Ballater – a name that has become synonymous with the Royal Family. As well as being a brilliant gateway to outdoor adventure, this part of Royal Deeside is of course home to Balmoral Castle – the summer residence of the Royal Family. This example of Scots Baronial architecture was purchased for Queen Victoria by Prince Albert in 1852 and is set to a beautiful backdrop of woodlands and hills.
Where to eat
Endorsed by Prince Charles, the Rothesay Rooms can be found at the Old Royal Station in Ballater. The restaurant is no stranger to awards, having been a feature on the Michelin Guide for several years. Expect the finest quality of Scottish cuisine executed through the restaurant's field to fork philosophy!
If you're in Banchory, then pop into the exceptional Falls of Feugh Restaurant to enjoy the very best of Scottish cuisine in a truly stunning location.
This is just a mere handful of the delights that await you in Royal Deeside! To start planning your day trip in Aberdeenshire, click here.