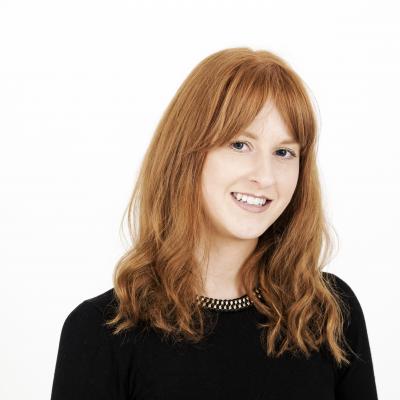 It's beginning to look a lot like… cocktails!
27 September 2017
You'll never find me far from a city centre cocktail bar serving a French martini, traditional daiquiri, or the very special Pink Orchid (of course, this is only at the weekends!). Here's my top three places to visit for cocktails when on a night out in the Granite City:
1. Orchid
It wisely calls itself the 'home for discerning drinkers' and it's here that you can sample some of the finest cocktails around. And if you want to learn how to make the Orchid classics for yourself book onto a popular mixology class!
Not only does the Tippling House serve up some of the best cocktails in town but it's got to be one of the coolest venues around too! Head underground to the quirky tavern and enjoy specials including the Heart of Hearts, Island Hopper and The Devil went down to Georgia!  
 3. No.10
Up in the West End of the city you may stumble across No.10… I recommend you open that door and head in because these will be some of the best cocktails you have! This award-winning bar and restaurants is serving up cocktails like Encantador Twist, and the local, Teasmith Southside!
 If cocktails aren't quite for you but you love bars Aberdeen won't disappoint – traditional, chic, themed, contemporary, get the full list at www.visitabdn.com/food-and-drink/bars. Tag your photos on social media using #visitABDN!