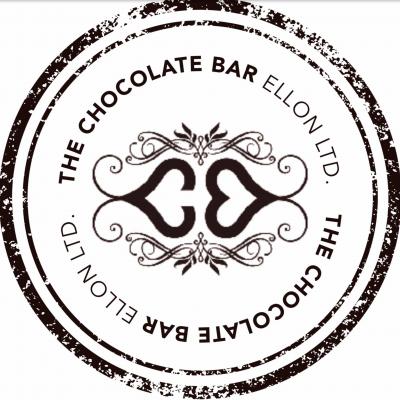 How to make The Chocolate Bar's Rich Chocolate Truffles
14 September 2020
In honour of #ScotFoodFort20 we teamed up with local chocolatier, Kira Rattray, the owner of The Chocolate Bar in Ellon.  Check out her recipe for how to make The Chocolate Bar's Rich Chocolate Truffles.
On a quaint corner in the centre of Ellon, you will find The Chocolate Bar, a charming chocolate shop and café full of delicious treats. Over the last decade, The Chocolate Bar has provided a cosy space for the local community to relax and escape the daily hustle and bustle of everyday life.
In 2015, the owners of The Chocolate Bar decided to sell the shop and start a new chapter in their life. This is where I come in. Although daunting, this seemed like the perfect opportunity for me to take over the shop. Being a trained Chocolatier, I had been providing The Chocolate Bar with handcrafted chocolates from the very start and even rented out a corner of the shop to make my truffles. I always loved the atmosphere in the cafe and enjoyed getting to know the regular customers when I worked there, so this seemed like the perfect progression. The keys were exchanged on the 14th of February 2015, and the rest is history!
In my wee cafe, you will find freshly baked goods, handcrafted chocolates, afternoon tea and delicious lunches. Operating in a small town in Aberdeenshire, the cafe has a great community feel, and your coffee will always be served with a good dash of friendship. We would love for you to stop by, have a blether and enjoy a hot chocolate with us!
Over the years, staff have come and gone, we've changed up our menus, we've renovated the cafe... However, one thing has remained the same - our passion for producing high-quality food and artisan chocolates.
The Chocolate Bar Café is currently open :
Friday – Sunday: 11am – 4pm
Monday  - Wednesday: For home delivery only.
Thursdays are reserved for Members only and private events.
Please check Facebook for weekly updates.
The Chocolate Bar also offers UK wide shipping.