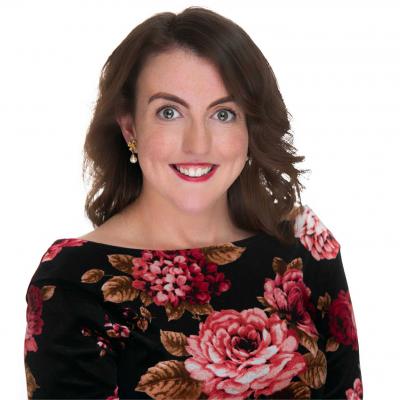 Guide to the "Secret Malts" of Aberdeenshire
17 May 2019
Scotland's national drink is a 'Scotch Whisky' which is a malt or grain whisky made here in Scotland. Every whisky is different, each with its own unique qualities, taste and smell. 
In Aberdeenshire, we call whisky  "our water of life" and we have eight distilleries lovingly producing our whisky, seven of which you can visit. These whisky distilleries are known collectively as the "Secret Malts" of Aberdeenshire. We're exploring the history behind these distilleries and showing you what you've got to look forward to on your tour.
Ardmore
Since its birth in 1898, Ardmore Distillery, in Kennethmont near Huntly, has drawn its water from the naturally rising springs on Knockandy Hill. Recognisable by the majestic golden eagle gliding above the distillery – you'll be sure to feel your spirits soar with Ardmore.
Fettercairn
Situated within the picturesque town of the same name, Fettercairn Distillery is one of the oldest licensed Highland distilleries in Scotland. Take a tour and watch as some of the finest malt whisky is created.
GlenDronach
Nestled amongst outstanding scenery, The GlenDronach Distillery has been creating the finest sherried single malts for nearly 200 years. With guided tours available year round you can unravel the mysteries of the tradition in this unique distillery.
Glen Garioch
Glen Garioch is Scotland's most easterly distillery only 30 minutes drive from Aberdeen. Glen Garioch is a rare find, a hearty Highland malt with a delicious creamy texture. Open all year round, the distillery offers guided tours and private tastings. A must-see stop on the agenda for whisky lovers.
https://www.instagram.com/p/BfwEFtWnwgv/?taken-by=spicymoira
Glenglassaugh
At the east end of the beautiful Sandend Bay, you will find Glenglassaugh Distillery. Produced using the highest quality of Scottish barley and traditional distilling methods, only the finest casks are selected to slowly mature until ready to be savoured.
Knockdu
Located on the boundary of Aberdeenshire is Knockdhu Distillery. Created using traditional production methods with a refreshingly modern twist, anCnoc offer a range of whiskies. Don't forget to take a wander through the picturesque village of Knock on your trip too.
https://www.instagram.com/p/BUj7rCulzW7/?taken-at=263225580
Royal Lochnagar
Royal Lochnagar Distillery originally opened as Lochnagar Distillery in 1845 by John Begg. Begg invited Queen Victoria and her family to visit the distillery in 1848. Two days after the visit, Begg was awarded a Royal Warrant and the distillery gained its name as we know today. With a selection of tours available make sure to stop by and watch as the team of operators tend to the traditional mashtun, gleaming copper stills and fill casks.
Learn more about our Whisky and be inspired to visit our distilleries here.