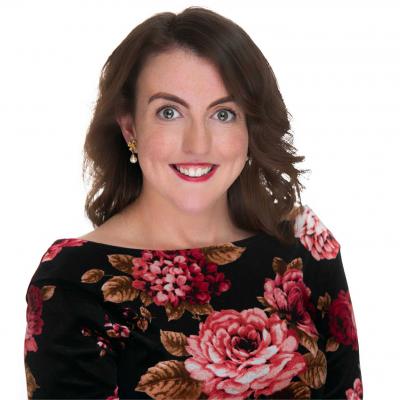 Follow in the footsteps of Prince Albert in Aberdeenshire
30 August 2019
To celebrate what would have been Prince Albert's 200th birthday this month here are some of his, and the Royal Family's' most prominent connections to majestic Royal Deeside and Aberdeenshire:
Balmoral Estate
Prince Albert purchased Balmoral Castle as a gift for Queen Victoria in 1852 and it has been the summer holiday destination of choice for the British Royal Family ever since. Queen Victoria famously wrote about her time in Royal Deeside "my dear paradise in the Highlands". It was Prince Albert who was the catalyst in creating the Royal Family's love of Royal Deeside.
https://www.instagram.com/p/B0S-ySQgmup/
Royal Lochnagar Distillery
After purchasing Balmoral Castle, Royal Lochnagar Distillery's canny owner, John Begg invited Prince Albert to visit the distillery in 1848, during which time it was operating as Lochnagar Distillery since opening in 1845. Queen Victoria, Albert and their three eldest children visited and following the visit bestowed a 'By Royal Appointment'. It remains one of the finest distilleries in Aberdeenshire. Watch as the team of operators tend to the traditional mashturn, gleaming copper stills and fill casks.
https://www.instagram.com/p/ByMDI0DAcxY/
Loch Muick
After Prince Albert's death, a hunting lodge on the western side of Loch Muick known as Glas-allt Shiel became a place where Queen Victoria sought solace. It is known as Widow's House and is a popular place for walkers to stop by as they walk around the freshwater loch and dip their toes in the loch. 
https://www.instagram.com/p/B1WxnFUl0Ba/
Balmoral Cairns
Found around the Balmoral Estate (and the neighbouring Birkhall Estate, the former home of The Queen Mother) are twelve cairns to commemorate members of the Royal Family. The largest and most famous cairn is Prince Albert's cairn which has even become an Instagram hotspot!
https://www.instagram.com/p/B1GT_agjnjd/
Crathie Kirk
Another famous feature of the extensive Balmoral Estate is the humble Crathie Kirk where The Queen regularly attends Sunday service when in residence at Balmoral Castle. The church is filled with royal memorials including six poignant memorial windows dedicated to six members of the Royal Family, one of which is Prince Albert.
https://www.instagram.com/p/BoXBqDwFlSe/
Fettercairn Archway
Set against the Grampian foothills lies the charming village of Fettercairn which hosted Prince Albert and Queen Victoria in 1861. Queen Victoria wrote in her journal that when they visited the village a small band marched up and down the street which prompted Prince Albert to ask the maid why this was the case. The maid explained that the band did this twice a week. To commemorate the visit a memorial archway was erected in 1864 by John Milne.
https://www.instagram.com/p/BZEP8L5g-by/
Prince Albert Statue
You can also visit the Albert the Prince Consort Statue in Aberdeen unveiled by Queen Victoria in 1863. The statue can be found on Rosemount Viaduct near His Majesty's Theatre.
To follow in Queen Victoria's footsteps click here.
To learn more about Royal connections in Aberdeen and Aberdeenshire click here.