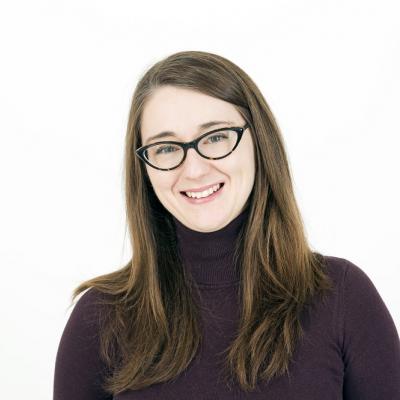 Five ways to spend St Andrew's Day
24 August 2017
You've heard that us Scots like to party – but now it's time to really experience it for yourself as we celebrate Scotland's Patron Saint, St. Andrew's Day this 30 November in Aberdeen and Aberdeenshire.
Here's just five really stereotypical Scottish ways to join us in celebrating the day:
1. Experience live music at a traditional bar
It might not be a mass pipe-band but there's still every chance to hear some live local music at our central pubs and bars. O'Neill's, Ma Cameron's, The Globe Inn and Old Blackfriars all host live music evenings and this is a great chance to see up and coming local talent.
2. Have a traditional Scottish dinner
Now there's two choices here… cook your own dinner using our finest seasonal local produce or head out in style to one of our 84 Taste Our Best restaurants found throughout Aberdeen and Aberdeenshire. Whichever you choose, the two main things we recommend you try are: our freshest local seafood straight from the surf; or our Aberdeen Angus Beef reared on farms throughout the vast Aberdeenshire countryside.
3. Enjoy a wee dram by a roaring fire
Nature all around Aberdeen and Aberdeenshire provides the wherewithal for our famous "water of life". Whether it's the toasted barley from the fertile farmlands, the ice-clear mountain water from burns and springs, the smoky peats and heather honey from heath and moors, or simply the sparkling fresh air – enjoying our whisky can go one of two ways… quiet relaxing night in a cosy traditional Scottish pub or hitting the town in style at one of our stylish taverns. We won't judge you either way!
4. Kilt up and strip the willow
According to the Oxford Dictionary a ceilidh is '"a social event with Scottish music, signing, traditional dancing and storytelling." The only way to really understand the meaning is to experience this traditional event for yourself and join in with The St. Bernard's Waltz, The Dashing White Sergeant or Strip the Willow! There's plenty of ceilidhs happening in Aberdeen and Aberdeenshire throughout the year. Upcoming events will be listed on our website throughout the year.
5. Or even host your own St Andrews Day party
Add all of my top four suggestions together and host your very own party with a Scottish twist! Share your best photos using #visitABDN – we will be sharing the best photos on the day!
Remember to keep an eye on our what's on calendar for special St. Andrew's Day events. In the meantime, use the 'MY ABDN' itinerary builder to plan your celebratory weekend in Aberdeen and Aberdeenshire.