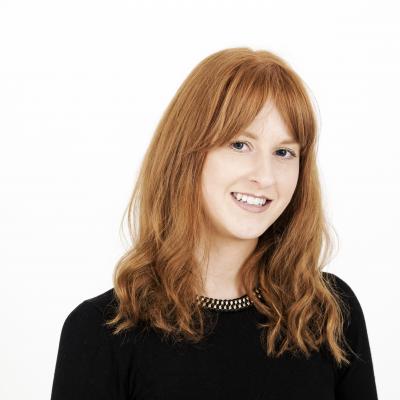 Castle inspiration from our visitors
13 March 2018
Do you know we have recorded a total of 263 castles that were erected at some point over the course of history in this beautiful part of Scotland? Ok so you've heard us go on, and on (and maybe on again) about our picture-perfect, famous and pretty dramatic Scottish castles. 
So that's enough from us... here's some highlights of what our visitors have to say so far this year about our ancient and spectacular castles in Aberdeenshire:
To share your best castle photographs with us just hop on board the social wagon and use #beautifulABDN in your next post.