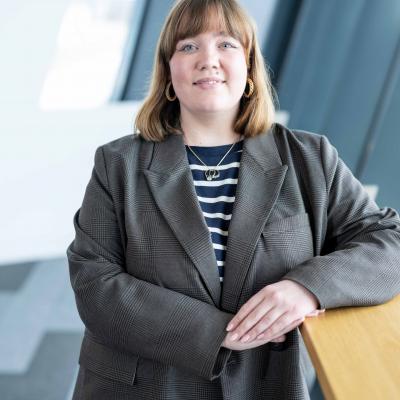 Capturing the beauty of Aberdeenshire
19 August 2023
As the world celebrates Photography Day, let's embark on a journey of beauty. From majestic castles to stunning coastal landscapes, this blog explores the visual treasures that make this region a photographer's paradise.
Bask in the glory of Crathes Castle and Gardens
For those seeking a blend of history and natural beauty, Crathes Castle and its meticulously landscaped gardens are a must-visit. The fairytale-like turrets of the castle set against the vibrant colours of blooming flowers make for stunning photographs, whilst the inside's ornate interiors offer a chance to capture true opulence of past eras.
The evocative fortress of Dunnottar Castle
Perched atop rugged cliffs overlooking the North Sea, Dunnottar Castle stands as a testament to centuries gone by. Its medieval ruins provide an enchanting backdrop for photographers looking to capture the blend of history and nature. This beloved castle, its breathtaking sea views and the play of light during sunrise or sunset make for truly captivating shots.
The golden coastline of Balmedie Beach
Aberdeen's coastline boasts some of the most picturesque beaches in Scotland, and Balmedie Beach is no exception. Miles of golden sands meeting the crystal waters of the North Sea create a a serene atmosphere, perfect for capturing nature's beauty. From sand dunes to coastal wildlife, this location never ceases to amaze.
The tranquil nature of the Falls of Feugh
The stunning Falls of Feugh are located near Banchory and create a glorious visit for any photographer. This natural wonder is a true spectacle for both the eyes and the camera lens. The cascading waters of the River Dee creates a mesmerizing display as they plummet over rugged rocks, shrouded in lush greenery.
Whether a professional photographer or simply capturing memories, our region is bursting with beauty that will leave you feeling inspired.
Fancy learning more about the North-east of Scotland or wanting to plan a trip?
Check out our Plan your trip page.
Get inspired for your adventures in the North-east via VisitAberdeenshire's other channels: