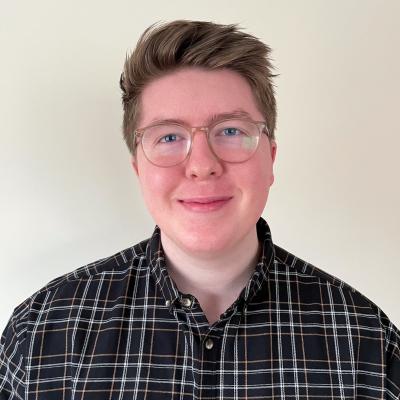 Aberdeen and Aberdeenshire's best stops for a coffee
8 November 2021
Are you looking for your next favourite coffee shop? Perhaps something that stands out from the crowd? We've listed some fantastic independents from around Aberdeen and Aberdeenshire on this National Cappuccino Day – you're never too far away from great tasting coffee.
Ride Coffee House
If you ever find yourself on the Deeside Way in Banchory, then make sure you pay a visit to the bright and friendly Ride Coffee House. As well as great-tasting coffee, Ride have a homely menu serving up soups, salads, and deliciously toasted sandwiches.
Credit: Ride Coffee House on Instagram
Figment
Ever wanted to visit a coffee house where the menu was created by a MasterChef winner? It's probably not something you've thought about, but still - in Aberdeen you can! Figment are in the west-end of the city and serve up delightful treats alongside their popular coffee. Why not grab a cup and saunter through the beautiful Johnston Gardens? This city garden looks even better during the autumn months.
Delgatie Castle
Coffee and a castle – you can't go wrong. Built in 1049, Delgatie Castle has welcomed many iconic guests including Mary Queen of Scots in 1562 – you can see her bedchamber when visiting. As well as being steeped in local and Scottish History, the castle is home to the award-winning Laird's Kitchen tearoom which is renowned for its home-baking.
Books & Beans
To all the city workers and morning rushers, grabbing coffee on the go doesn't always have to be at a staple coffee chain – try one of Aberdeen's fantastic independents. One such delight is Books & Beans, found bang in the city centre. Their excellent range of Fair Trade coffee can be accompanied by delicious homemade soups, sandwiches, pancakes, and more! Their new menu features the popular Fellowship of the Burger range which includes delicious gluten-free options. Every month Books & Beans also releases a brand new, special flavour of coffee that we recommend trying!
Upstairs you'll find a great second-hand bookstore.
Credit: Books & Beans on Instagram
There are of course hundreds of fantastic spots throughout the North-east where you can grab the perfect cup of joe. Whether it's to kickstart your busy day, or if you're looking for a cosy atmosphere to wind-down in, Aberdeen and Aberdeenshire has you covered. For more attractions like the four we have listed in this blog, please click here.