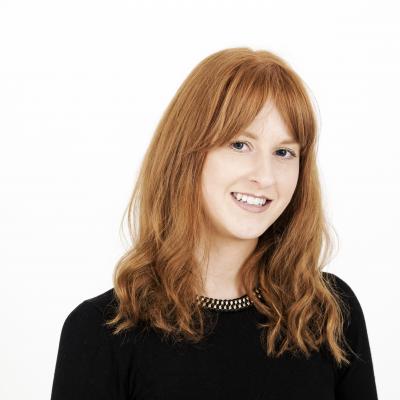 ABDN must-samples!
8 November 2017
I don't know about you but a big part of the excitement of visiting a new place for me is trying out the well-known local delicacies! I might be a bit bias here as a born and bred Aberdonian, but I think this region has some of the finest food around.
Where generous nature and Aberdonian ingenuity combine to create hearty flavours. Here's some things you've got to try when you visit Aberdeen and Aberdeenshire:
From the turf
There's no doubt that we're going to serve you up a world-class hearty evening meal with our famous Aberdeen Angus beef and Game straight from the great estates of Royal Deeside! That's thanks to the scale and quality of our arable land and rich pastures. Make sure you add 'sampling local Aberdeen Angus Beef' at our range of restaurants to your trip list!
From the surf
This region is known for the seafood – including the silver darlings, the lovely name for herring in these parts – that's landed every day along these shores (Peterhead is Europe's largest white fish seaport, Fraserburgh the biggest for shellfish, and there are fishing harbours and markets all round these 165 miles of coast). Sample our fresh seafood for yourself at our delicious restaurants!
For desert

Rowies - You'll hear people talking about this one a lot when you visit and ask about local delicacies… our much prized rowies (or butteries). These were originally lovingly-made for fisherman sailing from our fishing harbours and if you're wondering what they might taste like – that's almost impossible to answer but somewhere along the lines of bread!
Deep fried mars bar - According to the Urban Dictionary, this is a Scottish national dish! And it's exactly as it sounds – a mars bar melted and fried in batter – mouth-watering if you ask me. This unusual sweet treat was created here in Stonehaven, Aberdeenshire at the Carron Fish bar. Head to the birthplace of the deep fried mars bar during your trip and tick it off the bucket list!
For more information about food and drink in Aberdeen & Aberdeenshire just go to www.visitabdn.com/food-and-drink.