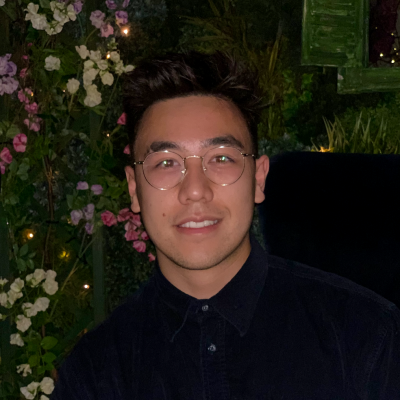 7 things to do for students in Aberdeen
9 February 2021
In this list, I'll be recommending some tried and tested frequents for students in Aberdeen that will satisfy a range of different tastes. Hopefully this will provide you with some inspiration for things to do when everything returns to normal and we can all fully enjoy the city again!
1. Travel may not be allowed right now, but who needs it when Cuba is right on your doorstep? Revolucion De Cuba offers an amazing selection of tasty cocktails, specialising in all things rum. Their 'Happy Days' deal sees select cocktails discounted at £4.50 each between Sundays and Wednesdays all day. A perfect excuse to grab a drink (or a few) early in the week! Please always drink responsibly.
2. Foodstory is an independent café that caters to vegans, vegetarians and anyone who enjoys great-tasting food. They pride themselves on serving healthy, locally sourced food that satisfies all dietary requirements, so you can't go wrong with Foodstory.
https://www.instagram.com/p/CBNoLneBcKD/
3. Aberdeen Beach is a great place to go for a run or walk, or even to just get some fresh air and clear your head away from the stresses of University life.
4. The Aberdeen Art Gallery showcases beautiful work both old and new by acclaimed artists from the local area and beyond. Its recent renovation means there's even more to discover, and with free admission it's a no-brainer.
5. The Belmont Filmhouse is a local independent cinema that specialises in showing lesser-known films from all around the world. The 700+ films it shows annually are handpicked especially so you're guaranteed to find something you like!  
6. Another Belmont street gem can be found in Books and Beans, a small independent local café serving up great coffee, fresh food and quality second-hand books!
7. At number 7, Lane 7 is a perfect union of games night and club night. This place has it all, with ten-pin bowling, ping pong, pool, great music and drinks. Definitely a must-try for a fun night out with friends!
For more ideas on what to do in Aberdeen click here.