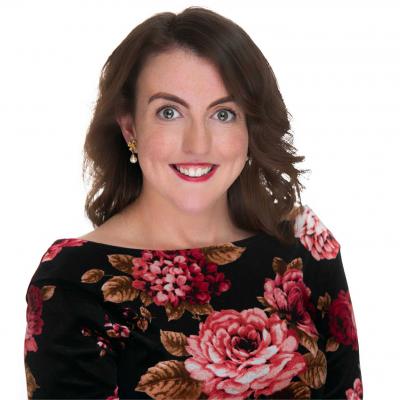 6 places we wouldn't want #ExcitableEdgar to melt
14 November 2019
You know that it's officially Christmas time when the John Lewis Christmas advert graces our screens. Have you seen it? We're not crying you are. Excitable Edgar is sure to melt your heart but here's six things we wouldn't want Edgar to melt:
1. Our enchanting castles
2. Our frosted coastal villages
3. Our cosy countryside escapes
4. Our quaint old towns
5. Our jaw-dropping cityscape
6. The winter edition of our outdoor adventure activities
We would however love to invite Excitable Edgar to join in on the Stonehaven Fireballs Ceremony, we think he'd love it.
Click here to plan your festive break in Aberdeen and Aberdeenshire.