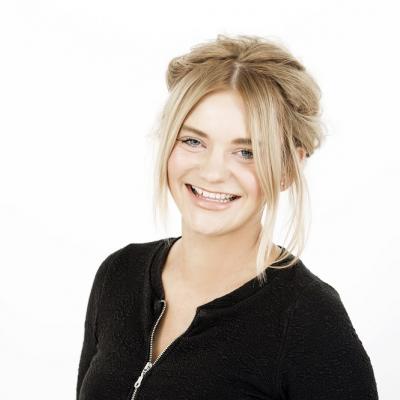 10 things you should know about Royal Deeside
19 January 2018
They say it feels like a deep dive into the glens and ancient forests where Aberdeenshire meets the Cairngorms National Park, and where the snow-fed River Dee starts its journey from the mountains to the sea. Royal Deeside is a majestic place with its embracing Royal heritage, long traditions including its Doric language and highland games, outdoor adventure and plentiful wildlife. If you're planning a visit to this beautiful part of Scotland soon, there's 10 things you've got to know:
This is where the Queen is said to be her happiest - It's a matter of record that Queen Victoria fell deeply in love with what would become known as Royal Deeside. "All seemed to breathe freedom and peace" she wrote.
Home to one of the UK's most famous castles  - Balmoral Castle has been the Scottish home of the Royal Family since it was purchased in 1852. You can visit the castle when the Royal Family are not in residence.
Even Walt Disney was a fan - Seven-storey Craigievar Castle, with its pink walls and array of turrets and towers is said to be the prototype for Walt Disney's fairy-tale castles featured at the start of all Disney films!
You can ski & snowboard over valleys and mountains – at The Lecht, 2090 feet above sea level and Glenshee home to the UK's largest lift system!
It has its very own dialect – The Doric language that really makes this place stand out with literature, poetry and ballads. Some key phrases you've got to know: 'Fit Like' or 'Foo's yer doos?' – How are you?
It has a 'Royal' whisky distillery - Royal Lochnagar Distillery's canny owner, John Begg invited Prince Albert to visit the distillery in 1848. Queen Victoria and Albert and their visited and following the visit bestowed a By Royal Appointment warrant.
Highland Games in every village – including the famous Braemar Gathering which is known for attracting famous guests including the Royal Family each year! 
You can meet highland cows - Meet some of our adored Highland cattle - you will even be greeted by a piper!
You can scale a legend - The landmark that is Bennachie, holds such sway in Aberdonian's hearts for it is here that a climb up the 'Mither Tap' will give you unbelievable views. This iconic walk will take you back in time; with landscapes dating as far back as the last Ice Age!
You can go on a safari – tread carefully as you make your way through Royal Deeside as you might spot protected capercaillie, herds of deer and even golden eagles.
And in the end, if successive Royals get to be themselves when here, imagine how you will feel? Find out more about the majestic Royal Deeside in Aberdeenshire here - https://visitabdn.com/what-to-do/royal-deeside.