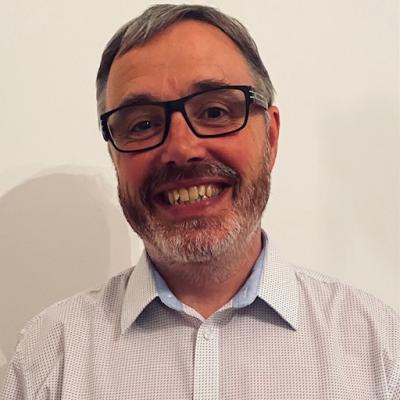 10 reasons to visit The Gordon Highlanders Museum this summer
6 July 2021
Ian Pithie, Head of Visitor Experience at The Gordon Highlanders Museum, gives VisitAberdeenshire the lowdown on one of Aberdeen's best loved attractions.
Family friendly tours
We've introduced easy to understand tours for all the family, which include a mini-figure hunt and free comics. The tour is suitable for children over five. 
A touch of Hollywood
Scottish actor Dougray Scott narrates a special film called "The Gordons Golden Thread." Check it out when you visit, you won't be disappointed. 
New film theatre
We've introduced new facilities including a 75-inch screen and bespoke seating in The Gordon Highlanders Museum for comfort and style while you're enjoying the film.
Listen up
Our audio tours are available in nine languages, including Doric. Sounds good, ken?
Classic tour
Our classic tour gives an introduction to the Museum and shares some fascinating stories behind the artefacts of our Nationally Significant Collection at the Gordon Highlanders Museum. 
For those shorter on time, the Highlights tour is for you
The highlights tour is shorter and gives you commentary on carefully selected elements from the collection on display throughout the museum.
Meet local, eat Local
Make sure you try our exciting new Cognito at the Museum Café. This is the new community partnership with local west end café brand, Cognito, with a bright and airy look. 
Step outside
Relax in our tranquil walled Victorian Garden with gorgeous shrubs, trees and even better, it's south facing to ensure you catch the rays on a sunny day.
Fascinating World War One history
Come and see the full-size replica World War One trench and see what life was really like during the First World War.
5-star Visit Scotland attraction
We're the only 5-star Visit Scotland attraction in the city, an accolade we're very proud of.