Josie's House Banff
Seven stunning rooms to rent in Banff (4 of them en-suites), large communal kitchen and enclosed garden area.

All refurbished to a high standard, fully equipped Kitchen facilities with breakfast bar.
The property has double glazing throughout and gas central heating, with on street parking available. Ideally located within easy walking distance to local amenities and a bus route on the doorstep.
No pets or smoking permitted.
Call for more details on rooms.

Rooms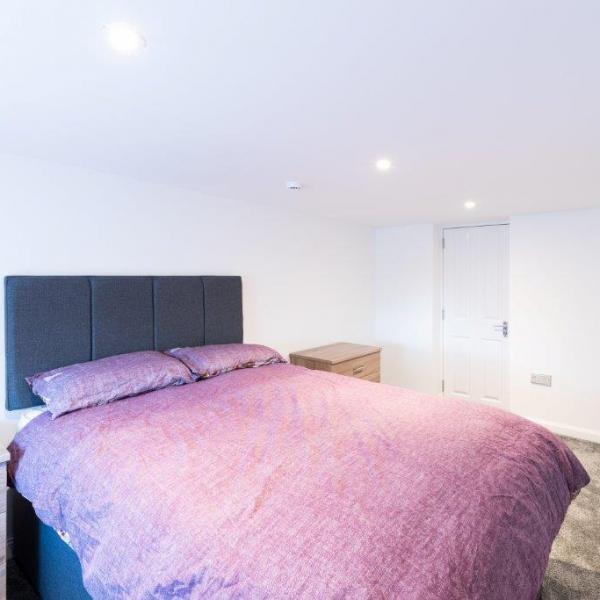 Aster
⭐ Aster is our ensuite room on the lower level with private access from Clunie Street and also internal access from the house. Very popular room providing alternative access.⭐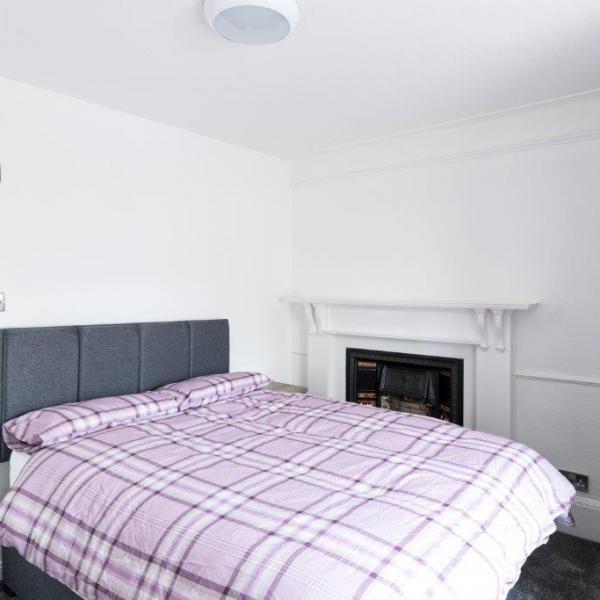 Bluebell
Bluebell is our ensuite double room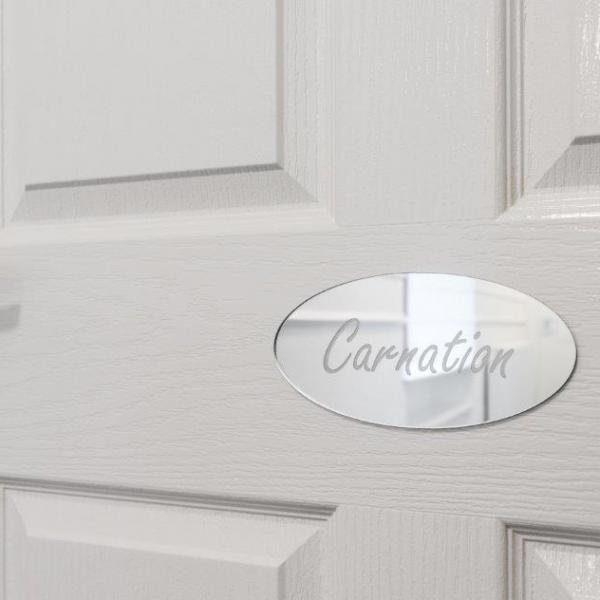 Carnation
⭐ Carnation is our double room with ensuite ⭐
Daphne
⭐ Daphne is our double bedroom with shared shower facilities ⭐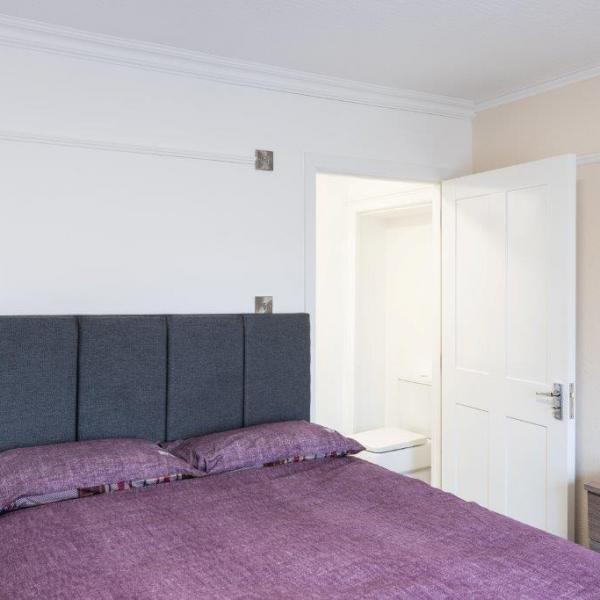 Erica
⭐ Erica is our double bedroom with ensuite ⭐
Forget Me Not
⭐ Forget Me Not is our top floor bedroom with shared shower room ⭐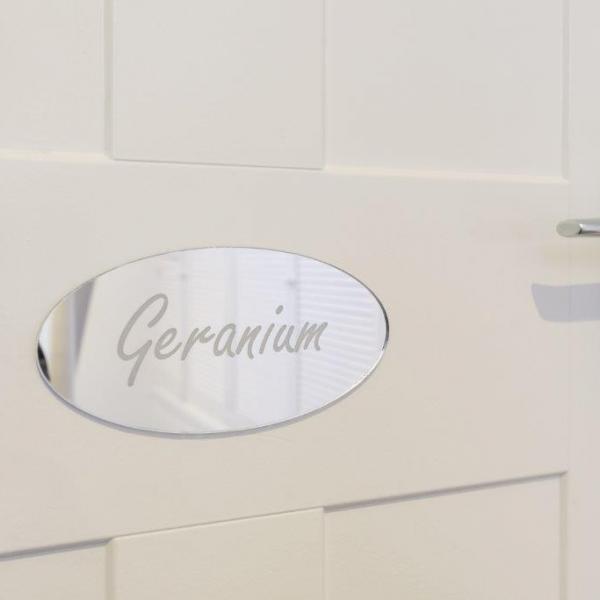 Geranium
⭐ Geranium is another top floor room with shared shower facilities ⭐