The Sail Loft Bunkhouse
Right on the shore of the internationally renowned Moray Firth coast is the newly created Sail Loft. This brand new self-catering accommodation facility offers 25 luxurious beds and bunks and boasts a carefully designed modern open-plan communal kitchen, dining area and lounge, laundrette, drying room, secure cycle storage and wash-down area. It was recently awarded the 4* Hostel award by VisitScotland.
Overlooking Portsoy's beautiful Links Bay beach and surrounded by rugged headlands there is no better location to escape from it all and relax. Enjoy strolls by the sea or invigorating walks or cycle rides along the Banffshire coastline where you're likely to spot some of the local wildlife, including leaping dolphins and diving gannets. Discover the heritage of Portsoy as you visit the harbour which dates back to 1693 and the beautiful Loch Soy. For those looking to learn a new skill, we can even provide the facilities for courses in boat building, traditional music and storytelling!
As dusk falls enjoy stunning sunsets and star-lit skies, you may even be lucky enough to catch sight of the amazing Northern Lights. And where better to watch this from than The Sail Loft's walled garden where you can enjoy the BBQ facilities and relax in the hot tub!
Combined with a hearty welcome from their team, The Sail Loft really does provide you with all the comforts to allow you to explore and enjoy this remarkable area.
They've put a lot of thought into ensuring that you get a good night's sleep at The Sail Loft. Their mattresses are the same quality that you'll find in some of Scotland's finest hotels, supplied by Glencraft in Aberdeen. All the walls are very well insulated, so you really will not be disturbed – unless you crack open the window to enjoy the gentle sound of the sea just a few metres away.
Bed linen is provided, with towels also available at very reasonable cost. All bunks and beds have their own reading light, socket and individual secure locker large enough to store mobile devices, tablets, camera and more. The beds are designed to be both singles or doubles, so they can easily accommodate your parties' needs for your stay. They also have cots available for visiting families.
Separate, modern male and female toilets and showers with lots of hot water are close to the bedrooms. An accessible single bedroom with adjoining toilet and shower room is also available.
Rooms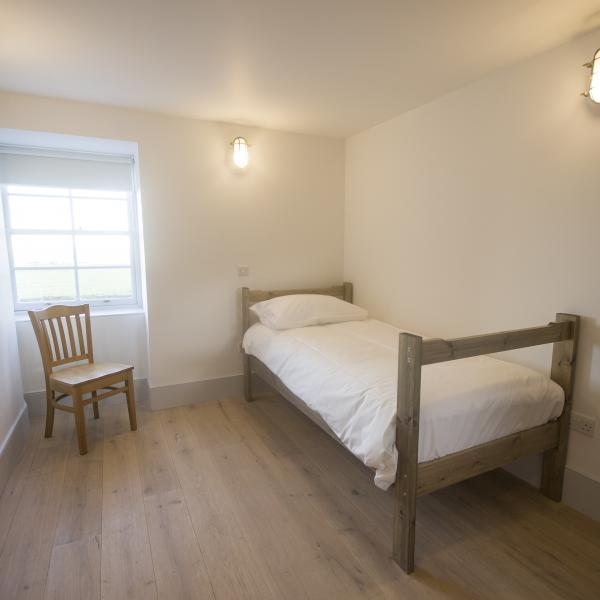 Loch Soy
1 Bed Accessible Room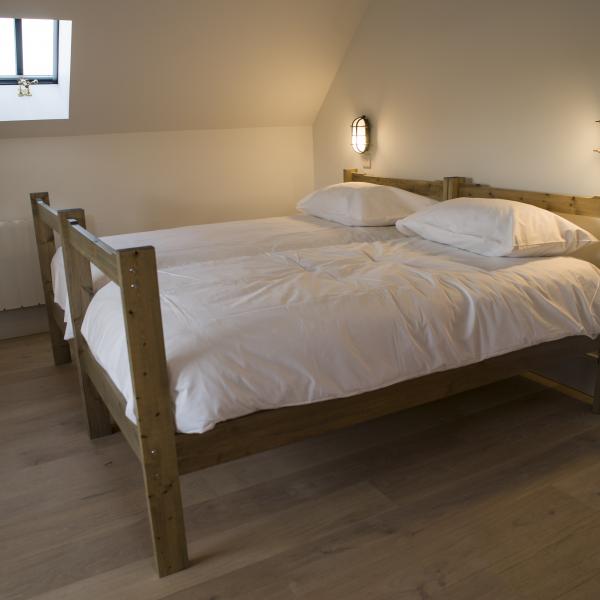 2 Bed Private Rooms
2 single beds (can be made in to a double bed if required)
Cot and cot bedding available (please check availability).
3 Bed Private Rooms
3 single beds (can be made in to a double bed and a single bed if required)
Cot and cot bedding available (please check availability).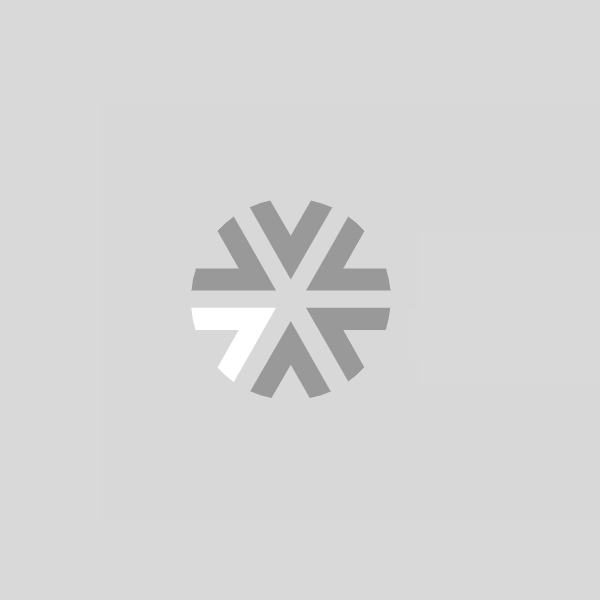 4 Bed Mixed Dorm Room
2 bunk beds, 4 person, mixed dorm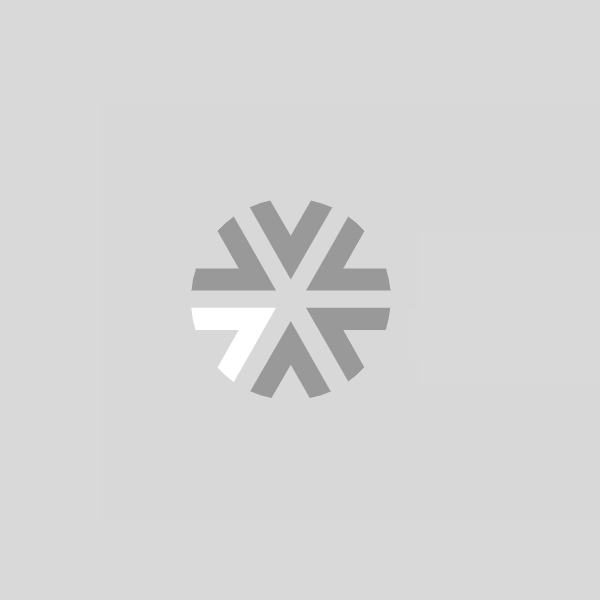 6 Bunk Beds
3 bunk beds, 6 person, mixed dorm