Feughside Guesthouse
The charming Feughside Guesthouse (formerly known as Feughside Inn) is only a 10 minute drive from Banchory and is situated on the quiet, picturesque banks of the River Feugh. The Feughside Guesthouse is a serene getaway in Royal Deeside with eight very comfortable rooms equipped with everything you need to enjoy a comfortable stay.
Set a couple of miles from the River Dee, Scotland's best river for salmon fishing, the Feughside Guesthouse is a popular choice among fishermen.
A convenient 30 minute drive from Aberdeen, a bustling city with lot's of things to do and see.
Visit Ballater, Balmoral castle, enjoy walks, fishing golf game shooting or just soak up the scenery in and around Royal Deeside.
Rooms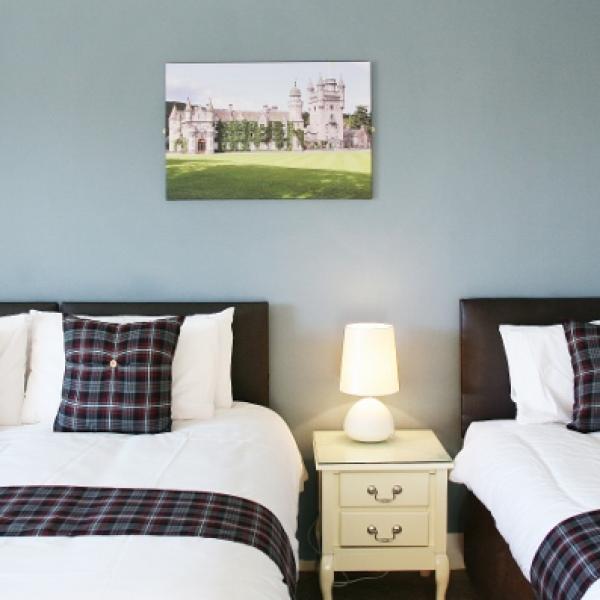 Balmoral Room
Sleeps up to 4 people.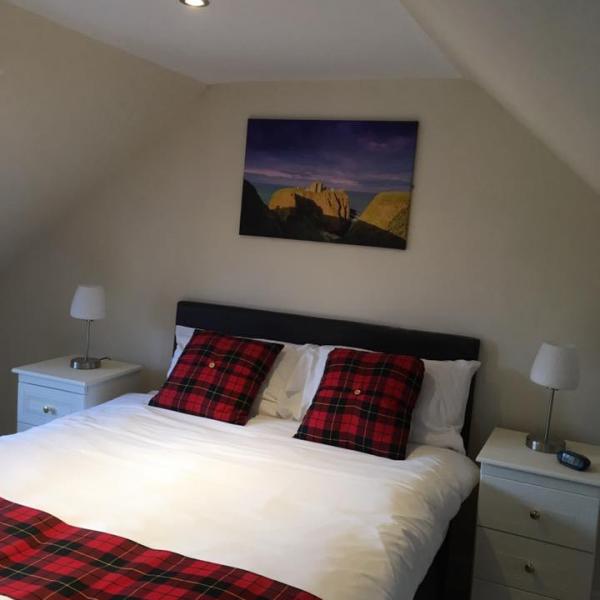 Dunnottar Room
Sleeps 2 people and has a private external bathroom down a small flight of stairs.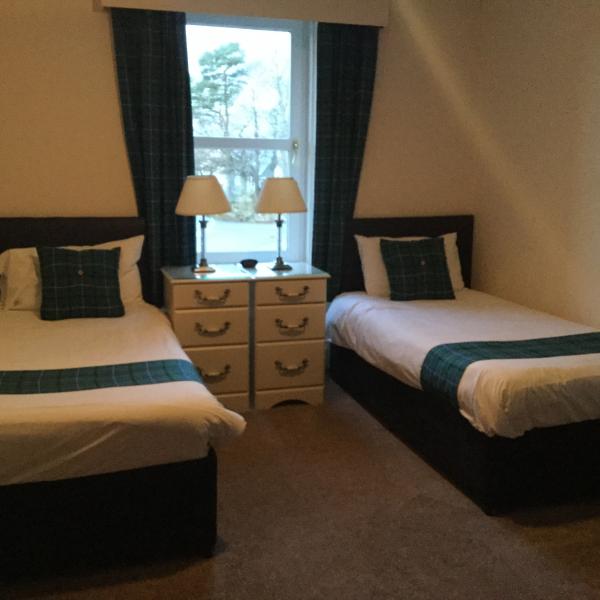 Stirling Room
Sleeps 2 people.
Glamis Room
Sleeps 2 people.