Cobblehouse Country Cabins Ltd
Cobblehouse Country Cabins, started over 4 years ago, by Graham and Emma Miller, on their farm in Aberdeenshire. Going through planning and building took us up to May 2020. With too many Covid restrictions in place, we decided to postpone opening for another year. Opening the end of April 2021, we have got off to a fantastic start. Catering for everyone and their animals. Our Cabins are situated on Cobblehouse Farm, near the Netherdale Estate, down by the river Deveron.
If you want a quirky, colourful, country cabin in the North East of Scotland Aberdeenshire with great views out and about and lovely walks along the riverside, this is the place for you. Now with a log burner, to make your stay more cosy. 
The Cabins are laid out in a traditional way, with open plan living space, private double bedroom and shower room. To the front of the Cabin is a large decked seating area and further afield is open grass, looking over the river Deveron and surrounding rolling countryside.
Start the day with fresh eggs, which can be bought from the farmhouse, just a short walk away.
Horse owners are able to bring their ponies away with them (by arrangement). Facilities include an adjacent open paddock, all weather arena and many beautiful treks. Beaches not too far. A truly unique way to go on holiday and bring your horse with you. Many Agricultural Shows within Aberdeenshire and surrounding towns, this gives you the perfect sleep over for you and your Ponies.
With many beautiful walks, rides and fishing near to the Cabins and beaches not too far away, Cobblehouse Country Cabins is the perfect family getaway. We are also near the towns of Turriff, Banff and Huntly, with golf courses situated nearby we can accommodate the avid golfer too. For those that love to walk the hills, many a munro about. Not too far away from the whisky distilleries, and the famous whisky trail across Scotland. 
Rooms
Seating Tv area
Seated area for comfort and watching TV. This area faces the main entrance, of double glassed doors leading to the decking area. Off of this is the double bedroom, bathroom and the stair/ladder to the mezzanine. The kitchen area is situated besides the relaxation area.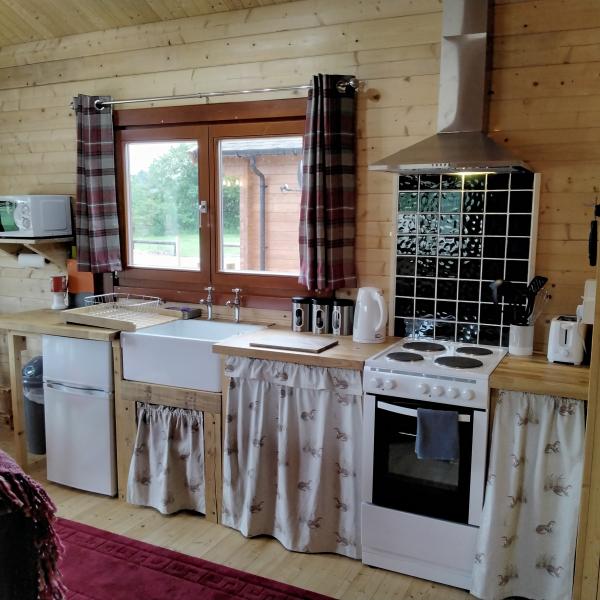 Kitchenette
Kitchenette is alongside the seating area and next to the dinning table and four chairs.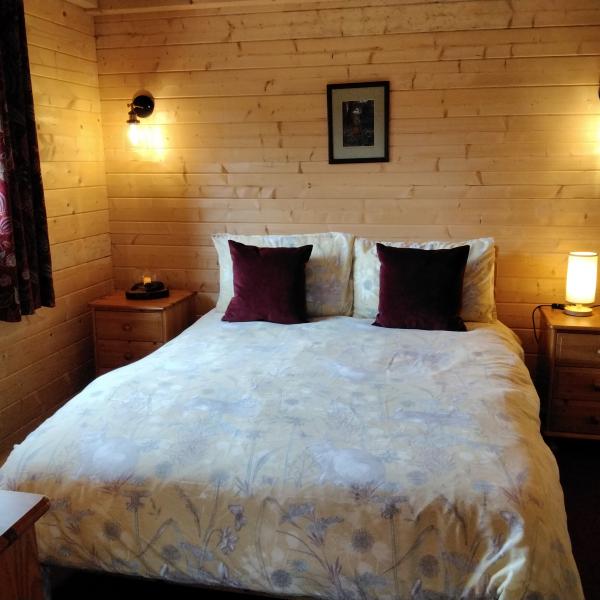 Double bedroom
Double bedroom just off of the Kitchenette area next to the stair/ladder to the Mezzanine.
Entrance
Entrance to the main living area.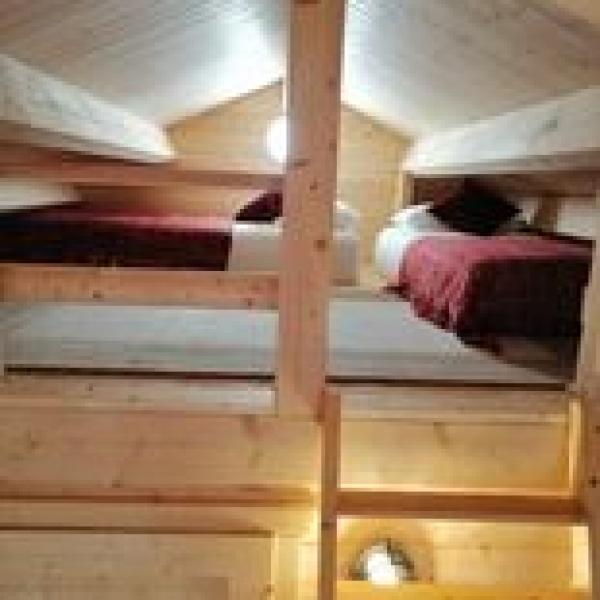 Mezzanine
Two single beds, up in this area. A short climb up to here from besides the double bedroom.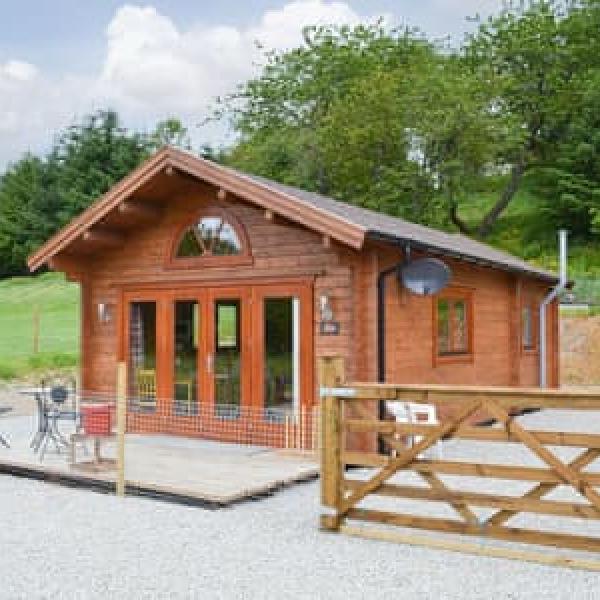 Overall View
Over all outside view of one of the Cabins.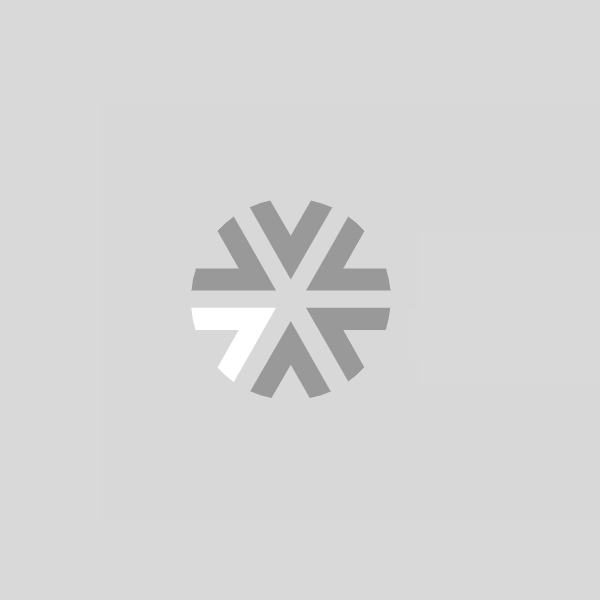 Bathroom
The bathroom is just off the sitting area, next to the double bedroom.