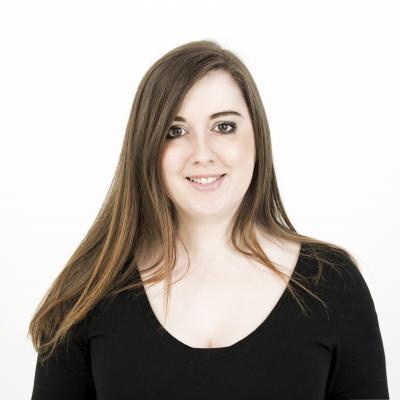 Haunted haunts in Aberdeenshire
21 August 2017
It's not long until Halloween so it's time to get planning the spookiest weekend of your life. Hang out in one of our haunted castles (if you dare) or take yourself on a ghost tour on some of the most historic (and gruesome) parts of the Granite City (details to be released soon)!
Fyvie Castle
Its misfortune is believed to be due to a curse bestowed on the castle…
"Fyvie, Fyvie thou'se never thrive,
Lang's there's in thee stanes three
There's ane intill the highest tower,
There's ane intill the ladye's bower,
There's ane aneath the water-yett,
And thir three stanes ye'se never get."
Today, the castle is haunted by Lady Meldrum (The Grey Lady) and Lillias Drummond (The Green Lady). Many visitors are said to have seen the ghosts… Find out about the history of the ghosts in our previous blog.  
Crathes Castle
You only have to Google Crathes Castle to uncover its ghostly happenings. The infamous Green Lady is said to appear in the same room – usually cradling an infant. Legend tells us that she died suddenly in the castle but her true identity remains undiscovered!
Balmoral Castle
As one of the most famous castles in the UK, Balmoral too has its own ghost. John Brown, a companion of the Queen, was seen in the castle grounds following his death wearing his kilt. There have been several sightings of John Brown…
Castle Fraser
It was almost a real fairy-tale! Castle Fraser is said to be haunted by a princess who was murdered while she slept in the Green Room. A story so gruesome that as a result of the blood stains left behind, the staircase was covered with wooden panelling which can still be seen today! And say hi to Lady Blanche Drummond whilst you're there, she is said to roam the grounds of the castles dressed in black. 
Delgatie Castle
Thought to have once defended Delgatie Castle, Rohaise, a young woman, now haunts the castle – although it is said she only appears when a man is present.
If you want to make a haunted weekend of it, watch this space as some of the eeriest event details are released for a truly haunted all hallows eve!