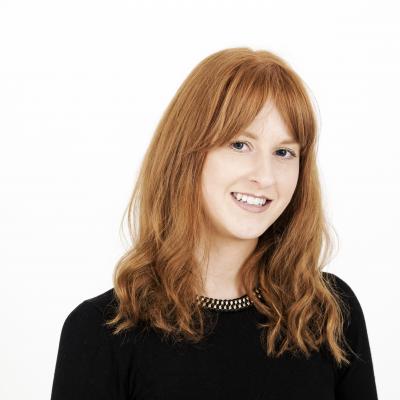 My 5 top festivals in early 2018
10 January 2018
There's no better way to beat January Blues and embrace the cold, dark months than immersing yourself in our culture! Celebrating old traditions and sparking new ones, our festivals are at the heart of our distinctive culture.
It's a busy start to the year in Aberdeen and Aberdeenshire with a whole range of eclectic festivals and events! Here's five festivals you can't miss in early 2018 (trust me, it wasn't easy to choose):
Think dramatic lightshows, light cycle battles and even some of Europe's top DJ's!
2. Banchory Beer Festival, 16-17 February
Enjoy craft beer, gin, prosecco, live music and street food at our craft beer festival in Aberdeenshire!  
3. Granite Noir, 23-25 February
Are you a fan of crime stories? This festival explores stories that plunge into the depths of crime and darkness!  
4. Aberdeen Jazz Festival, 8-18 March
Get ready to tap your toes and get your jazz hands out, this festival has been so popular that its added extra days to its 2018 programme!
NuArt is back in 2018 to paint our city centre buildings with elaborate pieces of street artwork!
This is just a snippet of what's coming your way in Aberdeen and Aberdeenshire this year! Expect Highland Games, foodie festivals, craft beer sessions, captivating visual arts, comedy, - to name just a  few! Keep an eye on our what's on calendar throughout the year to see what's on in Aberdeen and Aberdeenshire.
Really in need of inspiration? Watch our brand new festivals and events video!