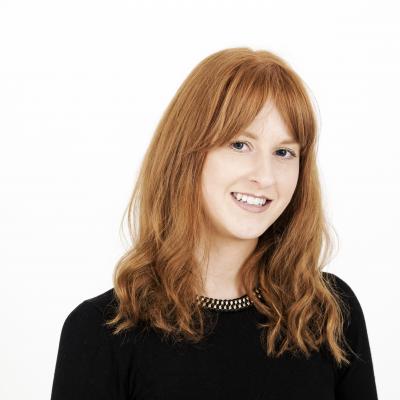 Beat the January blues in ABDN
1 January 2018
With the hectic Christmas period complete, there's no doubt that you'll be beating the January blues, like me, and searching for those much needed relaxing weekends away. But one thing is for sure…it will need to be cheap!
Of course there's the option for the luxury break in Aberdeen and Aberdeenshire … but you can also have great weekend on a budget too.
The first place to start your holiday search is on the www.visitabdn.com website. My top tip is to start to build a list of all of the places you'd love to visit – luckily for you we have the 'MY ABDN' function where you can click the 'heart' icon on any listing and all will be saved in one place for you!
Once you've built your itinerary it's time to get searching for the best deals around… and there's plenty of them! Starts your search in the 'deals and offers' section of our website.
When it comes to filling your day with activities and adventures you won't be out of pocket! Many of our visitor attractions are free to enter including museums, galleries, parks and gardens. And of course, venturing the great outdoors costs nothing – bag a Munro, cycle the famous Deeside Way or ski and snowboard in the Cairngorms. If you more into coast then start exploring at Aberdeen's very own beach (where you can even spot dolphins) then follow the 165 miles of coastline  where you can see vast sands, great dunes and quaint fishing villages!
And you'll get hungry after all of that adventuring… I'm sure of that! If you're planning this trip on a budget we've got a whole load of places where you can enjoy an affordable hearty meal, and many traditional pubs and chic bars to grab a cocktail or wee dram along the way.  
Beat the January blues now and plan your Scottish adventure at www.visitabdn.com.