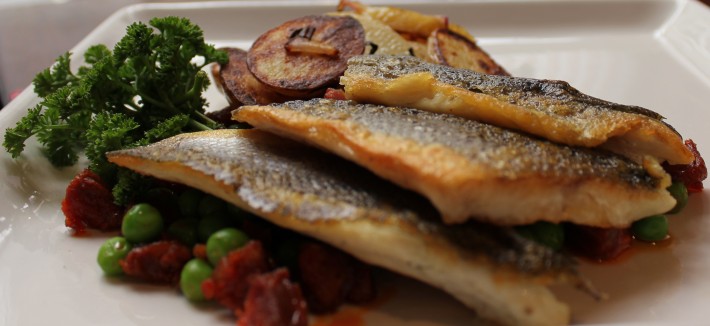 Restaurants
With tasty cuisines from all corners of the globe, it's little wonder the area has become a foodie's paradise.
Whether you love seafood, Italian or if Japanese delicacies are more to your taste, Aberdeen & Aberdeenshire are full of unique and delectable restaurants that can cater to all of your needs.
As well as the well known brand restaurants, Aberdeen & Aberdeenshire houses a number of interesting independent cafés and restaurants. We can cater for many food interests through our love of local produce to vegan specialities. You just need to browse through our site and you are sure to find something for even the fussiest member of your group.
We are particularly proud of our seafood and our steaks! We are uniquely placed to cater for both with our famous Aberdeen Angus cattle and our spectacular harbour.
For more on local Food & Drink see FoodFest15