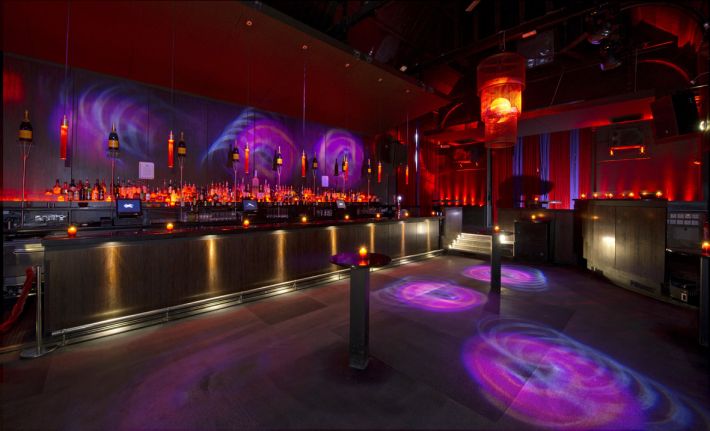 Nightclubs
From themed parties, birthday's or just a night out with your closest friends, Aberdeen has a lively nightclub scene to help you party the night away.
With clubs catering for nearly every music taste and some including live music acts, you're guaranteed a great night out.
Why not get your taste of seven deadly sins and indulge in one of our four ex-churches which are now bars and nightclubs?  As if that wasn't enough one is also a casino! 
If unique venues are your thing look below the city and head underground to one of our many live music venues.