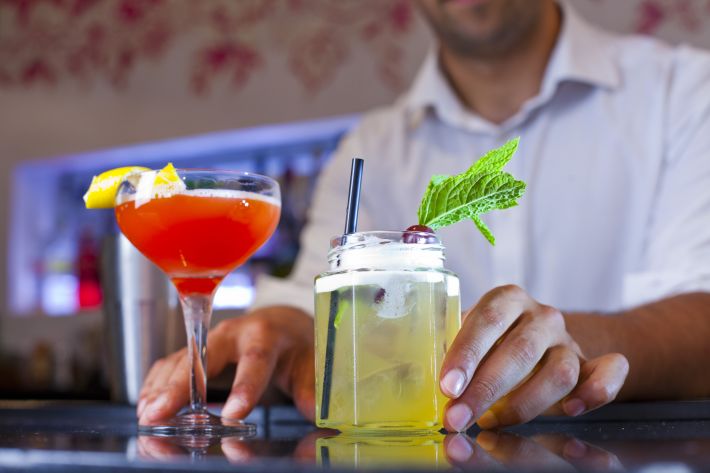 Bars
With 135 to choose from, Aberdeen & Aberdeenshire have a good number of traditional pubs and bars, many of which host live music and ceilidh nights, creating a great atmosphere right through the wee small hours of the morning.
Aberdeen is gaining critical acclaim in the bar stakes with one of our bartenders winning in the La Hechicera final in London 2014 and another in the finals with him. A particular favourite with the locals is our live music venues, The Blue Lamp, for example plays host to live jazz events throughout the year.
Aberdeenshire has many local pubs which can be enjoyed by those looking for a traditional Scottish feel. It's no news to anyone that we're fans of our whisky here in Aberdeen and there are many bars offering a wide and varied selection of our Aberdeenshire nectar.