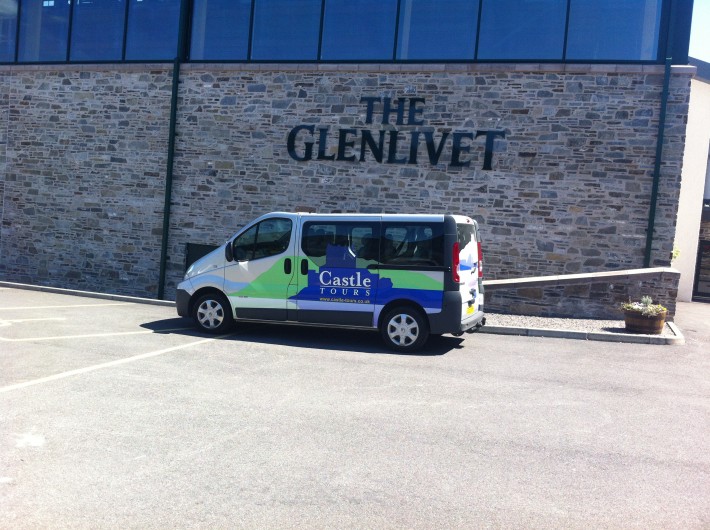 TOURS IN ABERDEEN & ABERDEENSHIRE
How about a hot air balloon ride? Take in our area anyway that you choose with our many tour options. Whether you want to go up, up and away on a Virgin balloon flight or perhaps you'd perfer to stay firmly on the ground. We have something for everyone.  
Feel the wind through your hair on a motorcycle tour or perhaps you're more of a natural at sea and would prefer a harbour cruise. There are so many ways to enjoy our breathetaking scenery that you'll want to experience them all. You are sure to see something beautiful or learn something new along the way.
There are some exceptional routes throughout the city and the surronding countryside in Aberdeenshire. If getting active is something you are interested in, then there are a number of walking and cycle tour options available. What better way to keep fit than taking in some wonderful views?