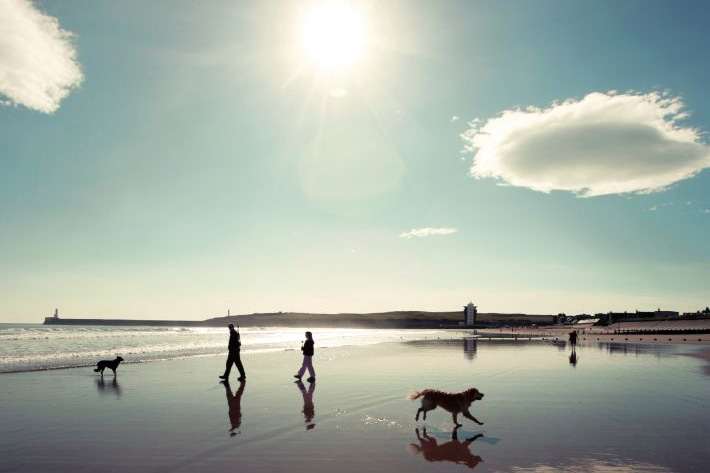 PLACES YOU MUST SEE
Aberdeen and Aberdeenshire is home to a number of notable places of interest from places of historical interest, quaint fishing villages, sites of archaeological importance and places of cultural significance.
Escape the city centre bustle and head for Footdee to explore the timeless cobbled streets of the quaint and peaceful fishing village. Footdee - or Fittie as it is known by locals - is one of the most unique communities in the UK huddled at the end of rewarding stroll along the beach front.
Situated beneath and to the south of Union Street is the historic merchant quarter.  At is centre, The Green and its surroundings are amongst the oldest known parts of the city. The Green is one of four administrative medieval quarters recorded by 1399 and was an important point of entry to the city. Religious and mercantile activity has underpinned the life and economics of the area over a 750 year period. The Green remains an important architectural and historic area reminding us of Aberdeen's medieval urban origins through to its nineteenth century expansion.
Aberdeen's Harbour has been central to the life and prosperity of Aberdeen since Roman times. One of the longest established businesses in the UK, Aberdeen Harbour, the city's oil industry gateway is fast becoming a tourist attraction in its own right - it even starred in it's own television series "The Harbour".
Download the March Stones, Granite Trail, Plaques and Old Aberdeen trail leaflets.