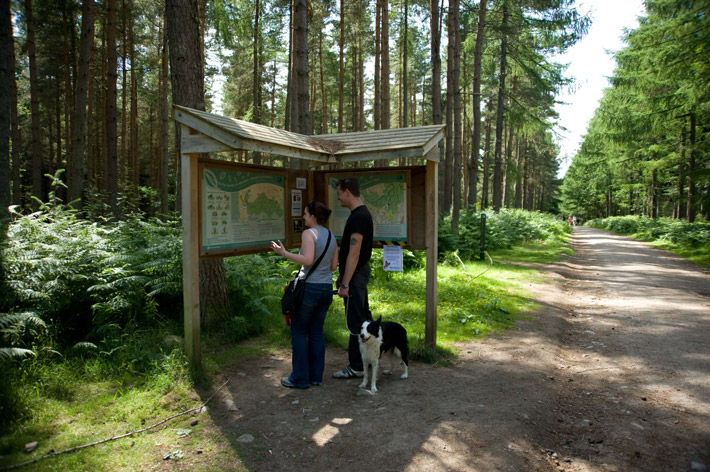 Outdoors
Aberdeenshire is celebrated for its roaming countryside with pletny of opportunities for outdoor activities. Aberdeen may be primarily a hustling and bustling city but it also has a reputation for getting back to nature, with its extensive range of parks, gardens and outdoor activities for those who want to mix the metropolis lifestyle with the great outdoors!
We have plenty of outdoor adventure for you in both Aberdeen & Aberdeenshire! We have a great beach for surfing and kite boarding as well as wildlife watching further round at Torry Battery. If you like to keep your sports extreme we even have skiing and snowboarding in Aberdeenshire.
There are plenty of cycling options throughout Aberdeen and Aberdeenshire. Cycle routes across Aberdeenshire offer spectacluar countryside scenery, see a guide to recreational cycle routes here. If the countryside isn't your thing, cycling is a great way to get across the city centre, cycling maps for Aberdeen can be found here.
Perhaps relaxing outdoors is more to your taste? We have won city in bloom awards a record number of times and are very proud of our greenery amongst our granite city scape with a number of central and further a field parks and gardens!
We recommend one of the best ways to explore the region is on foot, check out our guide to hidden gems by bus or on foot.