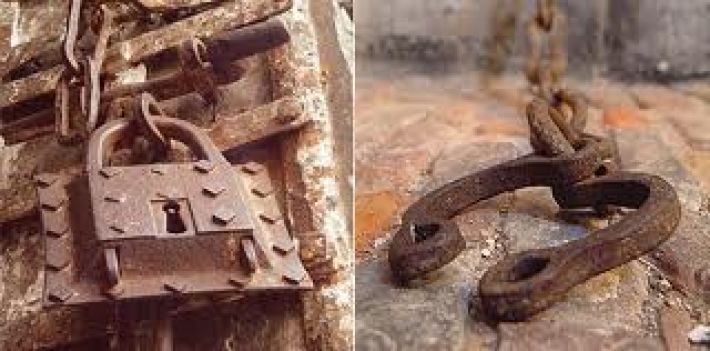 EXPLORE OUR HISTORY
The city of Aberdeen has a history dating back almost 8,000 years, so it's no wonder there are a number of different museums, with a host of artefacts, located around the city. Aberdeenshire is home to a number of heritage centres and museums covering our past through industry, agriculture and transport.
Whether you have an interest in how Aberdeen has grown as a city, its relationship with the oil and gas industry or you just want to explore the range of culture Aberdeen has to offer, there is something for everyone.
Exploring King's Museum, which is part of the University of Aberdeen Museums, takes you through a series of temporary exhibitions, drawn from the University collections. The collections range from contemporary art, social history and ethnography to archaeology, scientific instruments and natural history. And for the younger generation, the museum offers a primary school workshop programme, working with schools in Aberdeen City and Aberdeenshire on a variety of topics.
The University also has the only large, international collection of zoological specimens in the north of Scotland. The Zoology Museum is responsible for the care and development of the University's collections of zoological specimens, for promoting their use for teaching and research within the institution and for enhancing the understanding and enjoyment of zoology by the general public.
The Gordon Highlanders Museum is a tribute to the legacy of the world-famous Gordon Highlanders. Sir Winston Churchill once referred to the Gordon Highlanders as "The Finest Regiment in the World". The museum is now home to artefacts and treasures from the regimnet.
With a truly gruesome past, The Tolbooth Museum is a must-see for those with a fascination for crime and punishment in Aberdeen. Over the centuries The Tolbooth has witnessed, and often played a part in, some of the key events in Aberdeen's and Scotland's history. In the mid-18th century, the museum was one of the many places associated with one of the darkest episodes of Aberdeen's history.
A number of Aberdeen's merchants and magistrates organised the kidnapping of hundreds of children from both the town and countryside. These children were then stored in various places, including The Tolbooth, before being transported to the Americas and sold as indentured servants.
Fraserburgh Heritage Centre is a 4 star visitor attraction and has over 20 exhibits including fishing heritage, Harbour Masters Office, Fraserburgh Railway and the Thomas Blake Glover story in the Japanese Garden.  You can enjoy a self-guided tour around the exhibits accompanied by an informative free audio tour.  Many exciting hands on activities to see, hear and handle for both young and old.
The Grampian Transport Museum is an award winning museum probes the past, present and future of land travel and transport in the North East of Scotland, with exciting climb aboard vehicles and fun for all the family.
With so much to see and explore, a full itinerary is a certainty!