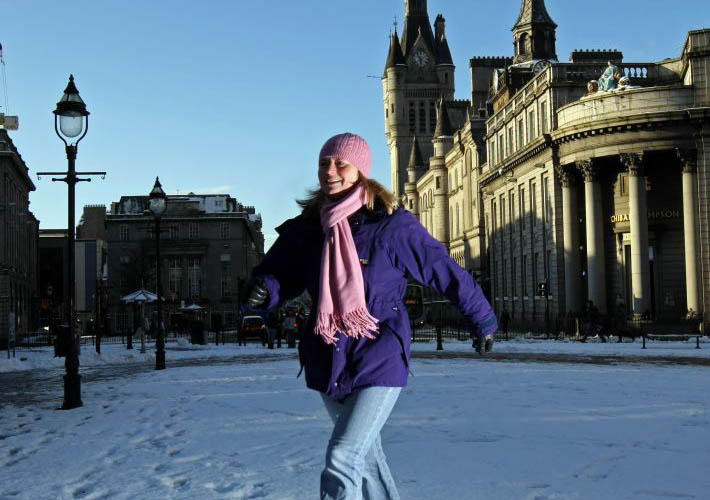 All Year Round
No matter the time of year you plan to visit us, there's always something for you!
Whether you plan to visit Aberdeen & Aberdeenshire in the long days of summer when the sun hardly sets, or the depths of winter when snow sparkles alongside the granite, there are always plenty of activities and attractions to keep you entertained.
Perhaps you'd like to stay cosy in some of our indoor activity centres, libraries and galleries. Or explore our winter wonderlands on walking tours and treasure trails!
Take a look below for some inspiration...